Toegevoegd door : Michael Yip, Toegevoegd aan de website:
1998 - 2000 Liverpool away voetbalshirt . 1998/1999 Away, 1999/2000 third.
Liverpool 1998-1999 UEFA Cup Away Player / Match Worn Shirt (no Carlsberg proposed for use against French and Norweigan clubs)
Visit my website http://www.LiverpoolKits.com for more Liverpool match worn / issued shirts & replicas from 1970s till now.
Toegevoegd door  januari 11, 2011
Meer voorbeelden van dit shirt 
LFC Mighty Red Book from Official LFC Shop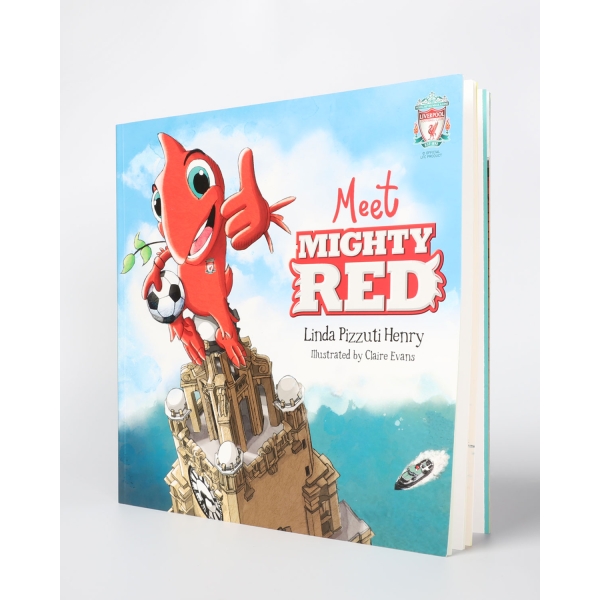 £6.99
Meet Mighty Red - by Linda Pizzuti Henry, Illustrated by Claire Evans.   Mighty Red is a fun-loving, cheeky young Liverbird who has so much energy, In this opening adventure, Mighty's parents take him to a Liverpool FC match at Anfield for the very first time. Here, all of his amazing vitality helps his beloved team win!   A storybook for young Reds fans everywhere from 4 to 7 years old. All proceeds from the sale of this 'very excellent' book go to the Liverpool FC Foundation, a... more
Available direct from Official LFC Shop for just £6.99.
Terug naar de Liverpool shirts pagina