Ekleyen: Michael Yip, Eklenme tarihi:
1998 - 2000 Liverpool away futbol forması. 1998/1999 Away, 1999/2000 third.
Liverpool 1998-1999 UEFA Cup Away Player / Match Worn Shirt (no Carlsberg proposed for use against French and Norweigan clubs)
Visit my website http://www.LiverpoolKits.com for more Liverpool match worn / issued shirts & replicas from 1970s till now.
LFC A5 2022 Diary from Official LFC Shop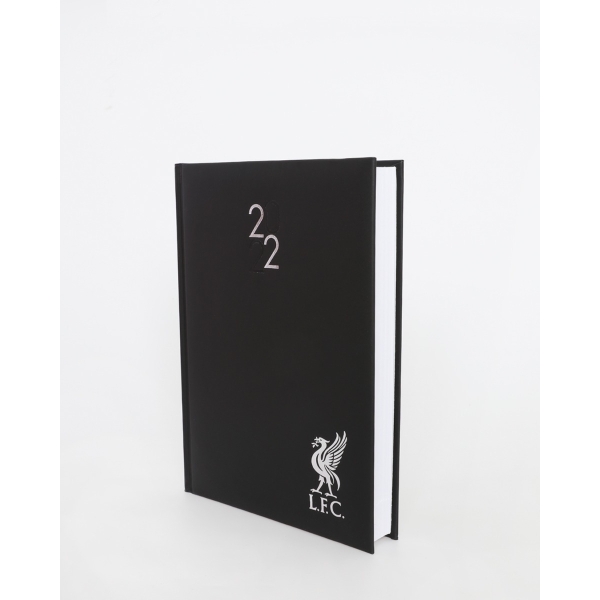 £10
2022
Make your home an LFC home with the LFC A5 2022 Diary, featuring: A5 sized 2022 desk diary Black smooth cover Silver folied Liverbird embellishment detailing Daily diary pages FSC ecological paper Red ribbon page marker
Available direct from Official LFC Shop for just £10.
Liverpool formaları sayfasına geri dön