Liverpool Spezial Fußball-Trikots 1980 - 1982
The Liverpool shirt sponsor from 1980 to 1982 was Hitachi.
Eingegeben von: Michael Yip, Eingefügt auf Webseite:
1980 - 1982 Liverpool special Fußball-Trikots. This has been the most mysterious third shirt in history - without concrete picture showing it's actual usage. Note that the club did not manufacture any yellow pinstriped shirts with HITACHI sponsor as replicas.
Eingegeben von September 4, 2007
Mehr Beispiele für dieses Shirt
LFC Bambino Book Ends from Official LFC Shop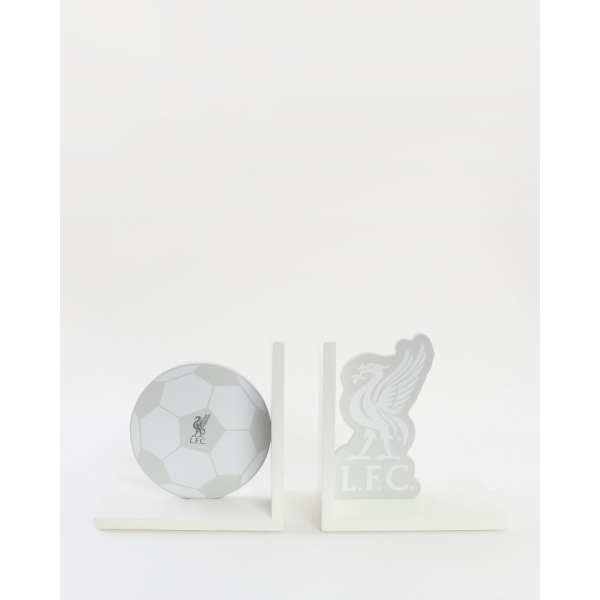 £15
A perfect gift for a special LFC fan, the LFC Bambino Book Ends features: Wooden book ends  Neutral colours  Football and Liverbird crest designs
Available direct from Official LFC Shop for just £15.
zurück zur Liverpool Shirt Seite