Liverpool מיוחד חולצת כדורגל 1980 - 1982
The Liverpool shirt sponsor from 1980 to 1982 was Hitachi.
הועלה על ידי: Michael Yip, התווסף לאתר ב:
1980 - 1982 Liverpool special חולצת כדורגל. This has been the most mysterious third shirt in history - without concrete picture showing it's actual usage. Note that the club did not manufacture any yellow pinstriped shirts with HITACHI sponsor as replicas.
הועלה על ידי ספטמבר 4, 2007
עוד דוגמאות של החולצה הזו
LFC Old Liverpool FC In Colour Book from Official LFC Shop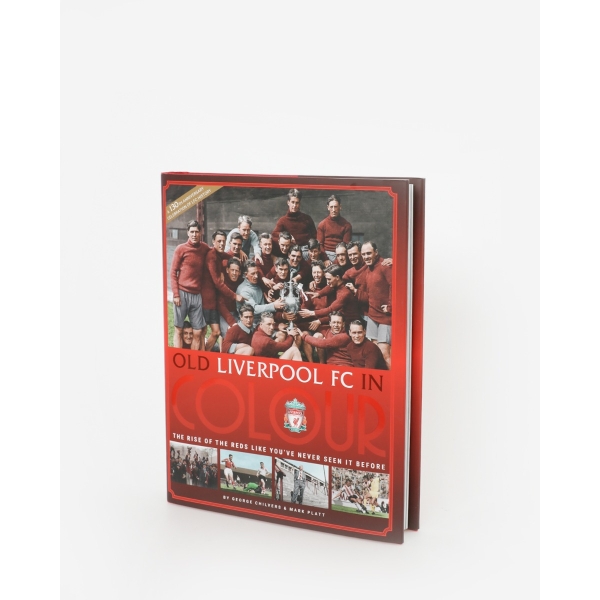 £20
From humble origins to Kings of Europe, retrace the remarkable rise of Liverpool Football Club just as it would have been viewed by those who witnessed it first-hand in years gone by. 'Old Liverpool FC In Colour' delves deep into the archives to shed new light on a fascinating narrative, one that is brought to life through the expert colourisation of 130 stunning photographs, many of which have never been published before. With meticulous research complementing every image, you will be taken... more
Available direct from Official LFC Shop for just £20.