Real Madrid Kaleci futbol forması 2012 - 2013
Ekleyen: Armas B, Eklenme tarihi:
2012 - 2013 Real Madrid goalkeeper futbol forması. Real Madrid Goalkeeper Away Shirt for 2012/13 Season
Bu forma için diğer fotoğraflar
2012-13 Real Madrid Home Shirt Women's () adidas Original Vintage shirt from Classic Football Shirts Ltd.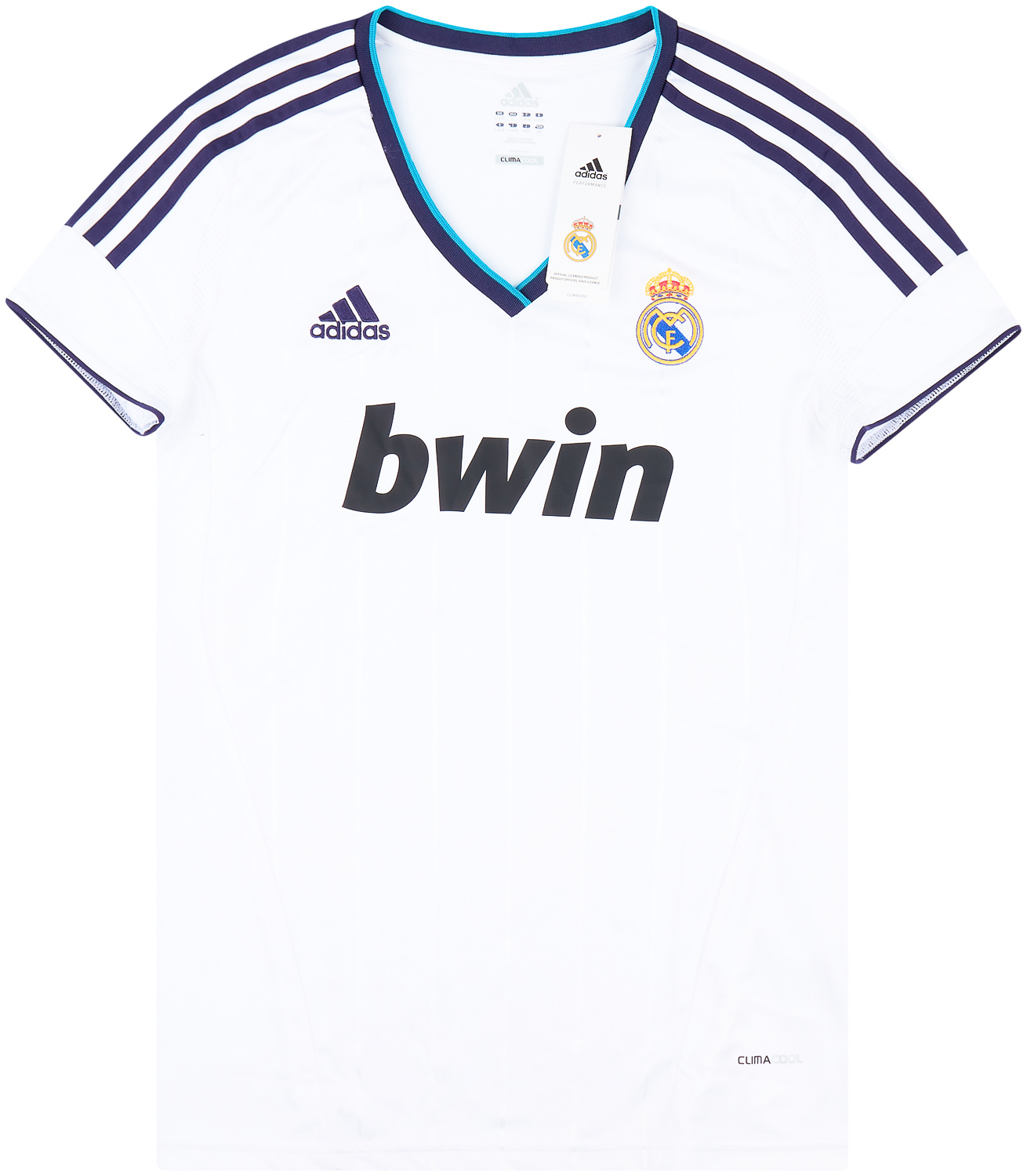 £49.99
2012/13
Size measurements - UK 16-18Features - Official and original adidas tagsPlayers - Ronaldo, Özil, Sergio Ramos, Di María, Benzema, HiguaínNotes - Home shirt as worn in the final season of the José Mourinho era when Los Blancos performed well in La Liga thanks to the customary superstar production of Cristiano Ronaldo, who notched 34 league goals and 55 in all competitions but couldn't keep pace with a blazing-hot Barcelona side. In the Champions League, Madrid safely negotiated all challengers... more
Available direct from Classic Football Shirts Ltd. for just £49.99.
More details Buy Now! more Real Madrid Original Vintage Shirts
Real Madrid formaları sayfasına geri dön