Real Madrid Özel futbol forması 1999 - 2001
Ekleyen: Taylor ..., Eklenme tarihi:
1999 - 2001 Real Madrid special futbol forması. For sell: waisting-time@web.de
2002-04 Real Madrid adidas Heritage Shirt - 7/10 - () adidas Original Vintage shirt from Classic Football Shirts Ltd.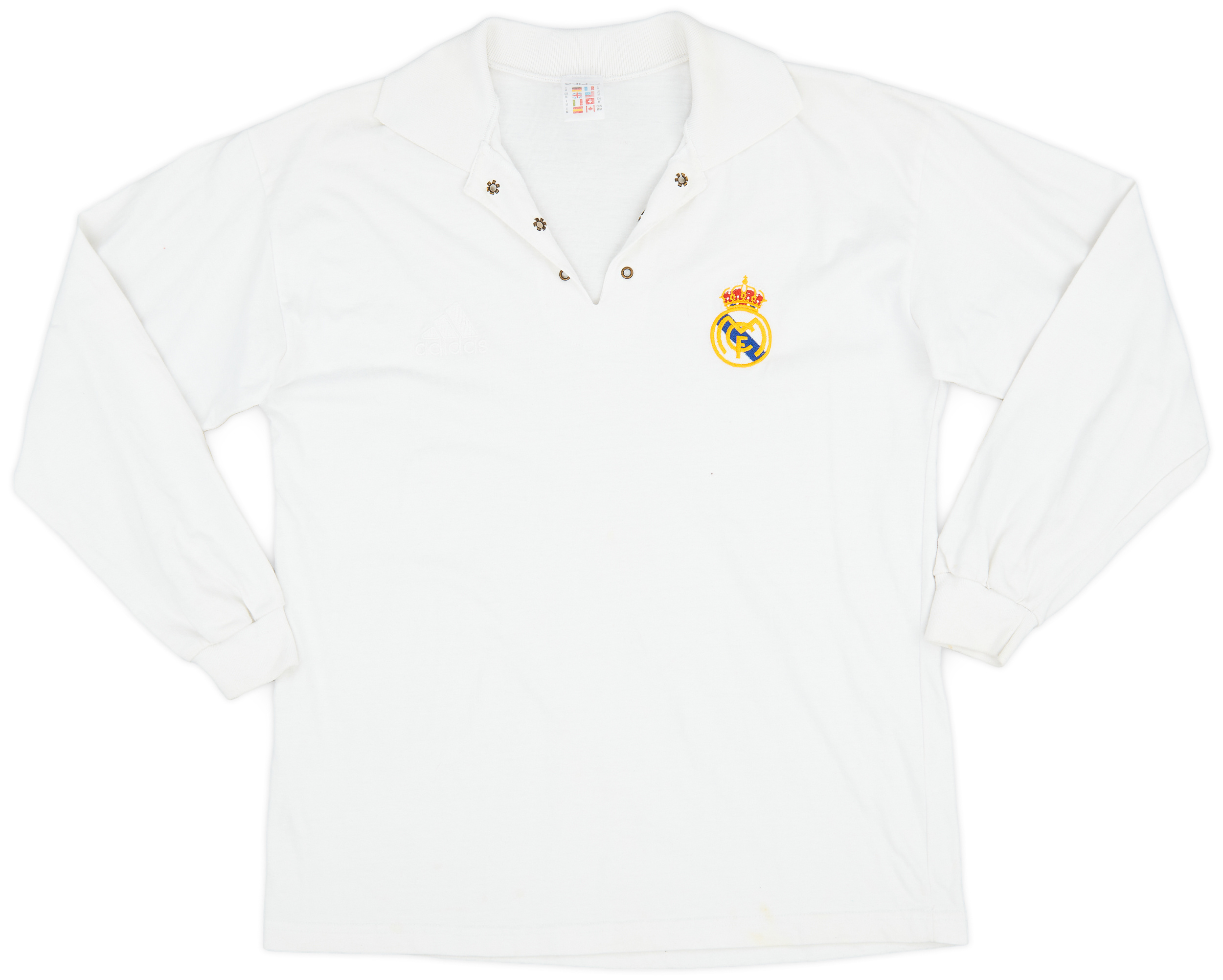 £49.99
2002/04
Images are of exact item adidas chest size - 38-40"Features - Long-sleevedPlayers - Zidane, Raúl, Makélélé, Figo, HierroNotes - Rare heritage shirt as worn by the squad at the 2002 Champions League Final when Los Blancos beat Bayer Leverkusen 2-1 in the Final at Hampden Park with Zidane scoring one of the greatest goals of all time. This design was used throughout the calendar year of 2002
Available direct from Classic Football Shirts Ltd. for just £49.99.
More details Buy Now! more Real Madrid Original Vintage Shirts
Real Madrid formaları sayfasına geri dön