The Manchester United shirt sponsor from 2007 to 2009 was AIG.
Ekleyen: AlesK, Eklenme tarihi:
2007 - 2009 Manchester United home futbol forması. Manchester Domicile 2007/2009
Bu forma için diğer fotoğraflar
2010-11 Manchester United Home Shirt - 8/10 - Nike Original Vintage shirt from Classic Football Shirts Ltd.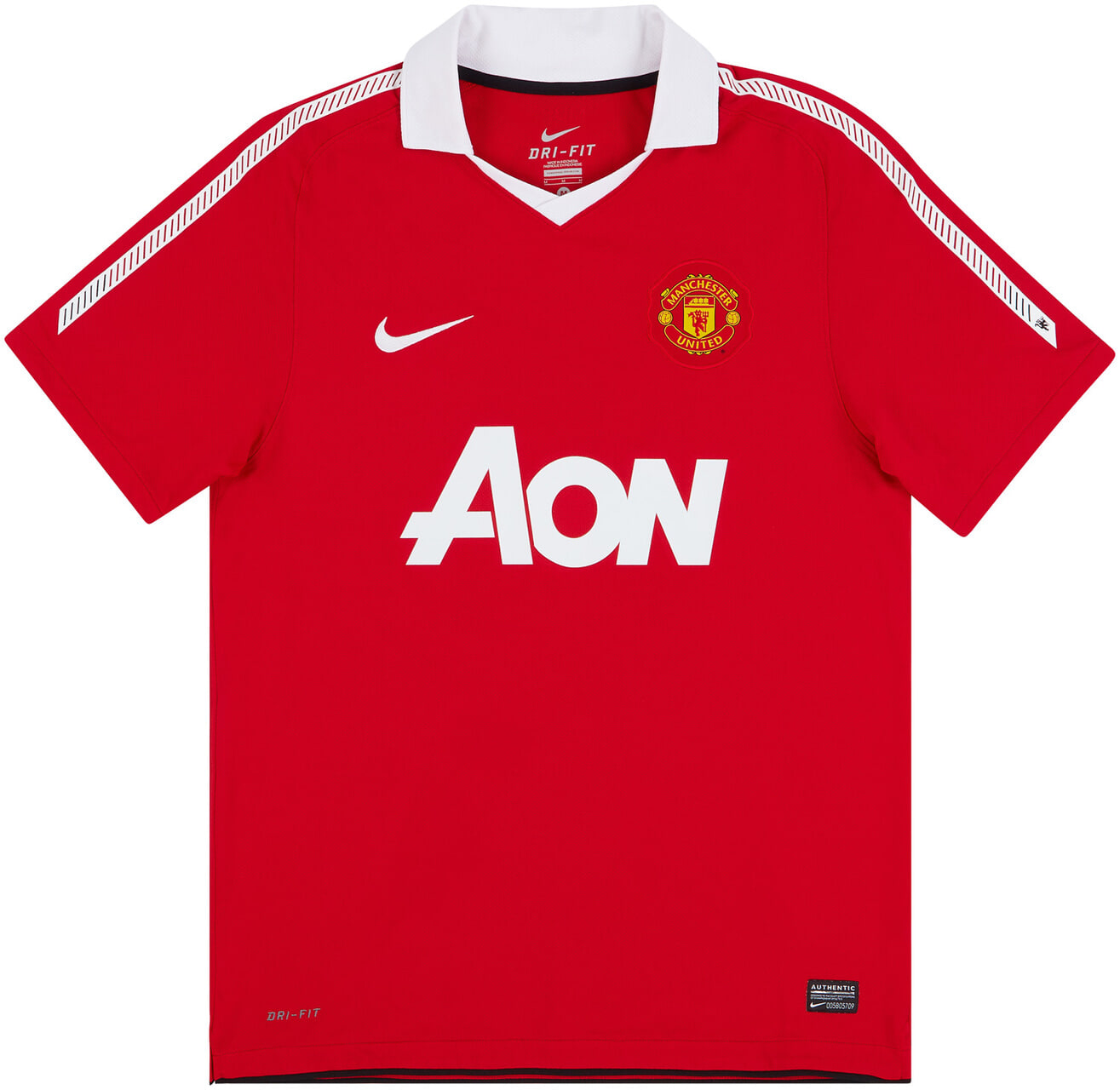 £59.99
2010/11
Size measurements - 36-38" Length: 70-73cmPlayers - Rooney, Berbatov, Nani, Vidić, Ferdinand, Scholes, ChicharitoBio:CountryEngland League finishPremier League Winners CupChampions League FinalistsTop scorerDimitar Berbatov (21)ManagerSir Alex Ferguson
Available direct from Classic Football Shirts Ltd. for just £59.99.
More details Buy Now! more Manchester United Original Vintage Shirts
Manchester United formaları sayfasına geri dön