Retro Replicas futbol forması
Manchester City Retro Replicas futbol forması 1989 - 1990
Ekleyen:
Ace

, Eklenme tarihi:

1989 - 1990 Manchester City retro replicas futbol forması. 1989 third

Ekleyen Ace Kasım 27, 2019
Manchester City 1989 Shirt Club Branded Retro Replica shirt from Kitbag Ltd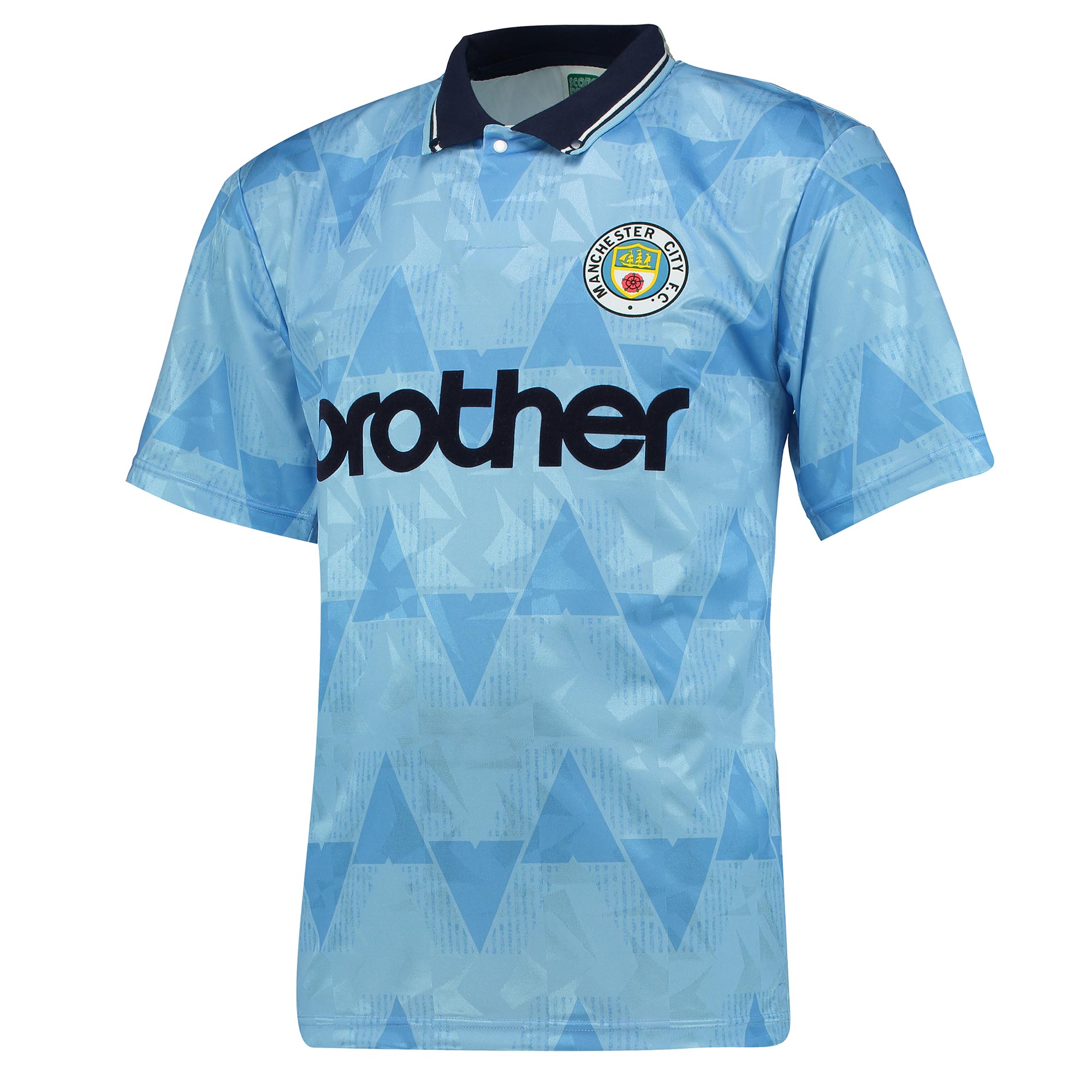 £28
1989
Manchester City 1989 Shirt Commemorate a classic City season with the Manchester City 1989 Shirt. The classic kit matches the one worn by Cooper, Fleming, Hinchcliffe, Bishop, Gayle, Redmond, White, Morley, Oldfield, Brightwell and Lake in the classic derby which saw City take a 5-1 win over United. Details:• Replica 1989 Manchester City design• 100% polyester
Available direct from Kitbag Ltd for just £28.
More details Buy Now! more Manchester City Retro Replica Shirts
Manchester City formaları sayfasına geri dön
Manchester City football shirts for sale
For a great selection of shirts you can buy online right now visit our website dedicated to selling Manchester City shirts: