Liverpool Dış Saha futbol forması 1995 - 1996
The Liverpool shirt sponsor from 1995 to 1996 was Carlsberg.
Ekleyen: Romming, Eklenme tarihi:
1995 - 1996 Liverpool away futbol forması.
Bu forma için diğer fotoğraflar
LFC Jordan Henderson: Notes On A Season Book from Official LFC Shop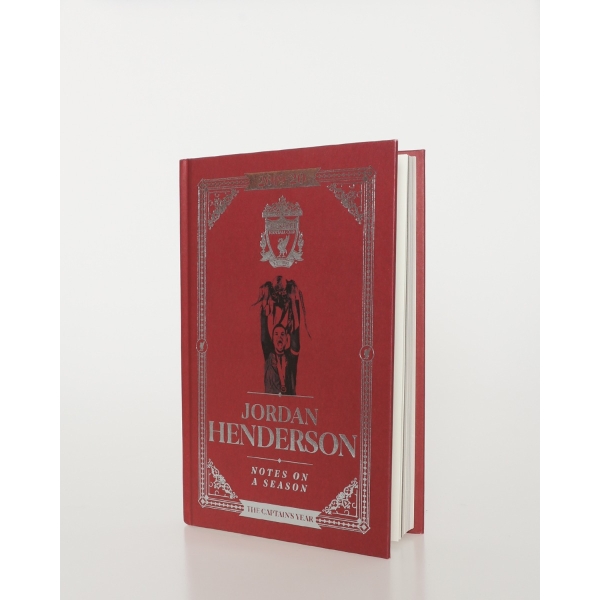 £9.99
2019/20
Jordan Henderson: Notes on a Season is an official club book that provides a fascinating look back at the 2019/20 campaign through a captain's eye view of how a remarkable season unfolded. Thoughtfully penned by Henderson, his programme notes give a unique insight into the outlook of the players as they became Premier League champions.
Available direct from Official LFC Shop for just £9.99.
Liverpool formaları sayfasına geri dön