Ekleyen: anfield-relics.com, Eklenme tarihi:
2002 - 2004 Liverpool special futbol forması. A special one off shirt used in Europe. The carlsberg logo was removed because in France you cannot advertise alcohol.
Bu forma için diğer fotoğraflar
LFC Mighty Red Book from Official LFC Shop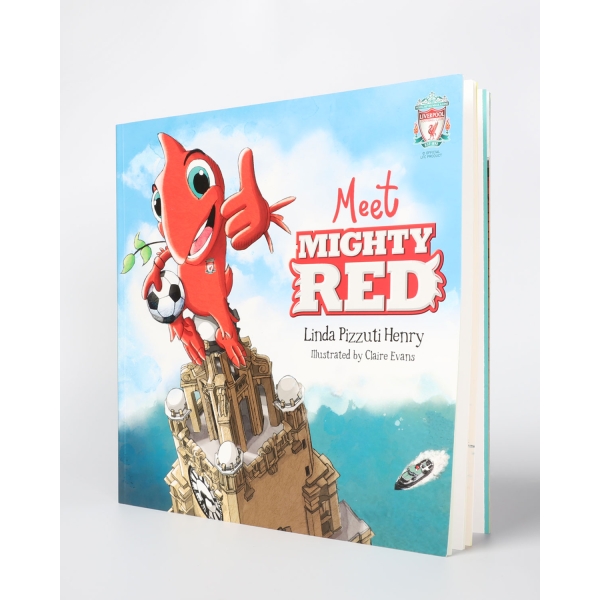 £6.99
Meet Mighty Red - Linda Pizzuti Henry Illustrated by Claire Evans. Mighty Red is a fun-loving, cheeky young Liver Bird who has so much energy, In this opening adventure, Mighty's parents take him to a Liverpool FC match at Anfield for the very first time, Here, all of his amazing vitality helps his beloved team win! A storybook for young Reds fans everywhere ....... from 4 to 7 years old. All proceeds from the sale of this 'very excellent' book go to the Liverpool FC Foundation, a... more
Available direct from Official LFC Shop for just £6.99.
Liverpool formaları sayfasına geri dön