Ekleyen: Michael Yip, Eklenme tarihi:
1975 - 1976 Liverpool away futbol forması. The round-neck collar shirts were used between 1968-1976, with several different variations. This 1975-1976 away player shirt is characterised by having a black transfer-film UMBRO motif ironed on the chest. Note that Liverpool FC did not release any replicas shirts prior to season 1977-1978. Thus, there exists no replicas for the round neck style shirts. This numbered 2 shirt belongs to Phil Neal.
LFC Light At The End Of The Tunnel Book from Official LFC Shop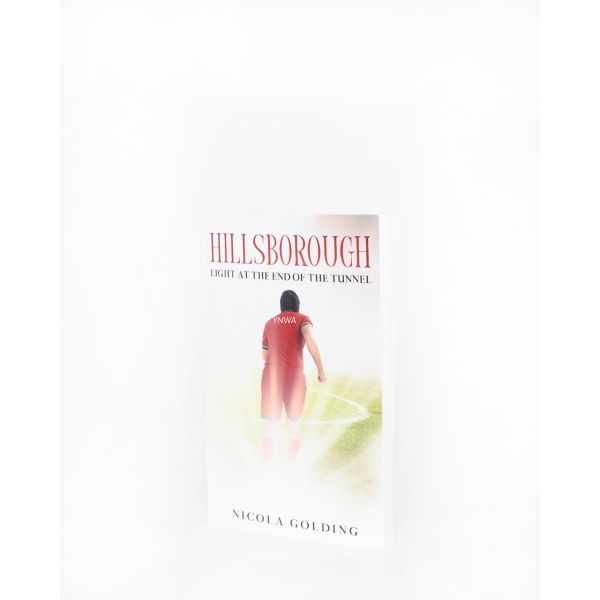 £9.99
1989
A heartfelt story of the horrific events that happened to those who were there on that fateful day. Saturday 15th April 1989, the Hillsborough Disaster, that affected so many who went to watch and support Liverpool vs Nottingham Forest, in the FA Cup semi-final. A hopeful diary of events of the lives of those affected, Nicola herself crushed in the crowd tells her powerful story of her experience and the ever-lasting effects of that day. Stained by stories that will continue to affect those... more
Available direct from Official LFC Shop for just £9.99.
Liverpool formaları sayfasına geri dön