Ekleyen: Michael Yip, Eklenme tarihi:
1975 - 1976 Liverpool away futbol forması. The round-neck collar shirts were used between 1968-1976, with several different variations. This 1975-1976 away player shirt is characterised by having a black transfer-film UMBRO motif ironed on the chest. Note that Liverpool FC did not release any replicas shirts prior to season 1977-1978. Thus, there exists no replicas for the round neck style shirts. This numbered 2 shirt belongs to Phil Neal.
LFC Old Liverpool FC In Colour Book from Official LFC Shop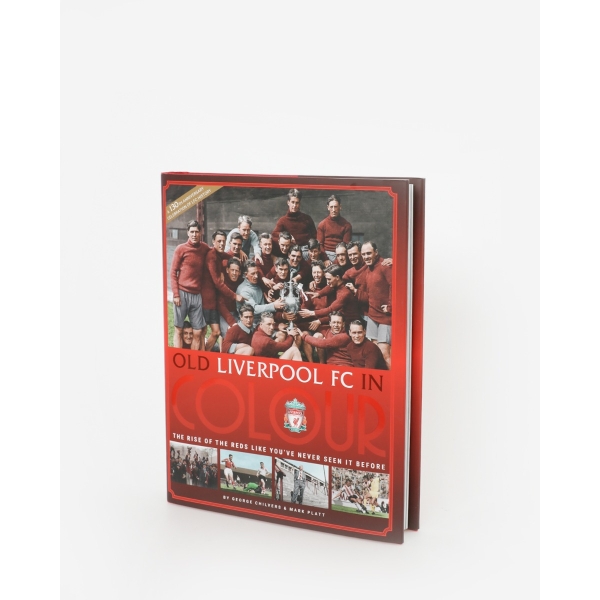 £20
From humble origins to Kings of Europe, retrace the remarkable rise of Liverpool Football Club just as it would have been viewed by those who witnessed it first-hand in years gone by. 'Old Liverpool FC In Colour' delves deep into the archives to shed new light on a fascinating narrative, one that is brought to life through the expert colourisation of 130 stunning photographs, many of which have never been published before. With meticulous research complementing every image, you will be taken... more
Available direct from Official LFC Shop for just £20.
Liverpool formaları sayfasına geri dön