Ekleyen: colin wright, Eklenme tarihi:
1950 Liverpool cup shirt futbol forması. Ray Lamberts FA Cup Final Worn Shirt Came With Signed Letter From Rays Wife That It Was The One He Wore
you can see the greatest collection of liverpool worn shirts on WWW.LFCSHIRTCOLLECTOR.COM goggle colin wright also takes you straight in
LFC The Uncomfortable Truth John Barnes Book from Official LFC Shop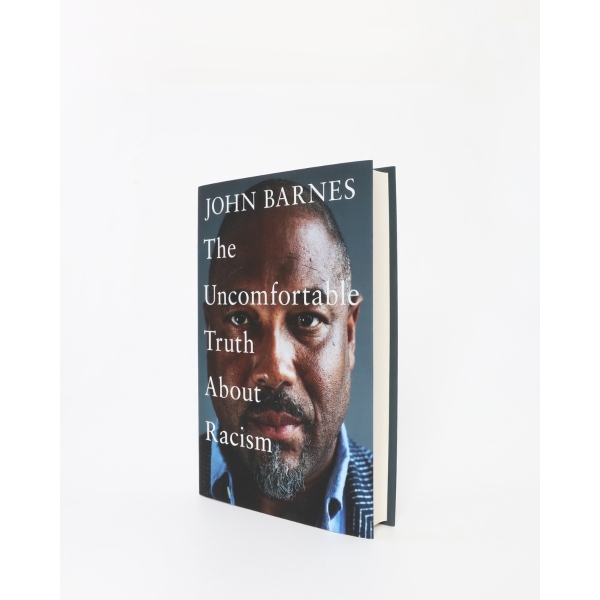 £20
1975
An eloquent and thought-provoking book on racism and prejudice by the Liverpool and England football legend John Barnes. John Barnes spent the first dozen years of his life in Jamaica before moving to the UK with his family in 1975. Six years later he was a professional footballer, distinguishing himself for Watford, Liverpool and England, and in the process becoming this country's most prominent black player. Barnes is now an articulate and captivating social commentator on a broad... more
Available direct from Official LFC Shop for just £20.
Liverpool formaları sayfasına geri dön