Ekleyen:
doraemon zolkopli

, Eklenme tarihi:

1997 - 1998 Barcelona goalkeeper futbol forması. Ruud Hesp #13 FC Barcelona 1997-1998 Supercup/Supercopa @ Champions League issue.PLAYER ISSUE.

This is a player issue shirt from Kappa. More pictures and review please visit my blog. Just copy this link: http://footballcollection.wordpress.com/2010/12/16/ruud-hesp-13-fc-barcelona-199798-supercup-player-issue/

Ekleyen doraemon zolkopli Aralık 17, 2010
Barcelona 1994 Retro Football Shirt Scoredraw Retro Replica shirt from 3Retro Football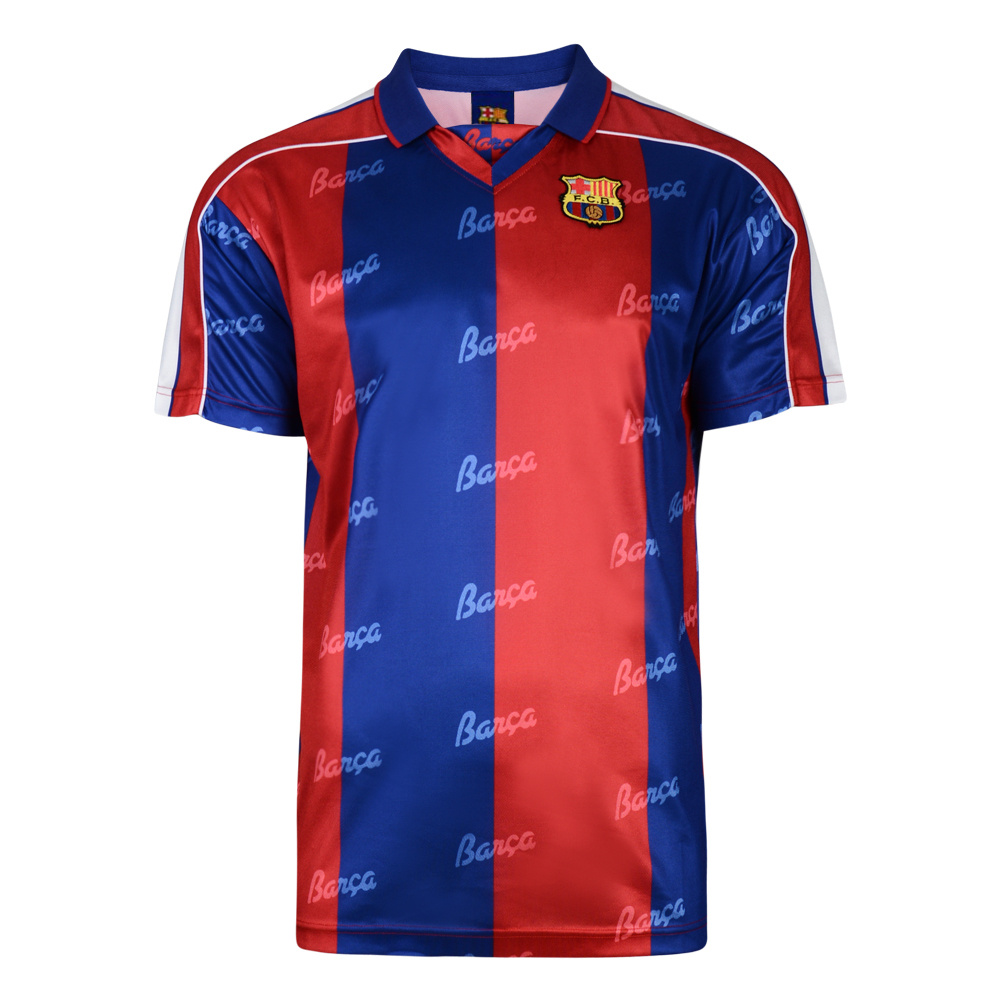 £30
1994
Barcelona 1994 Retro Football Shirt Worn in the 1993-94 season managed by club legend Johan Cryuff The club would win La Liga and be runners up in Champions Legaue and SuperCopa de Espana Brazilian Romário would finish the season with 32 goals
Available direct from 3Retro Football for just £30.
Barcelona formaları sayfasına geri dön