Ekleyen:
David Price

, Eklenme tarihi:

1981 - 1983 Barcelona home futbol forması. Very very rare Barcelona one of 800 shirts I do have some for sale from daveprice622@msn.com

Ekleyen David Price Mart 3, 2010
Barcelona 1979 ECWC Final Shirt Retro Replica shirt from Kitbag Ltd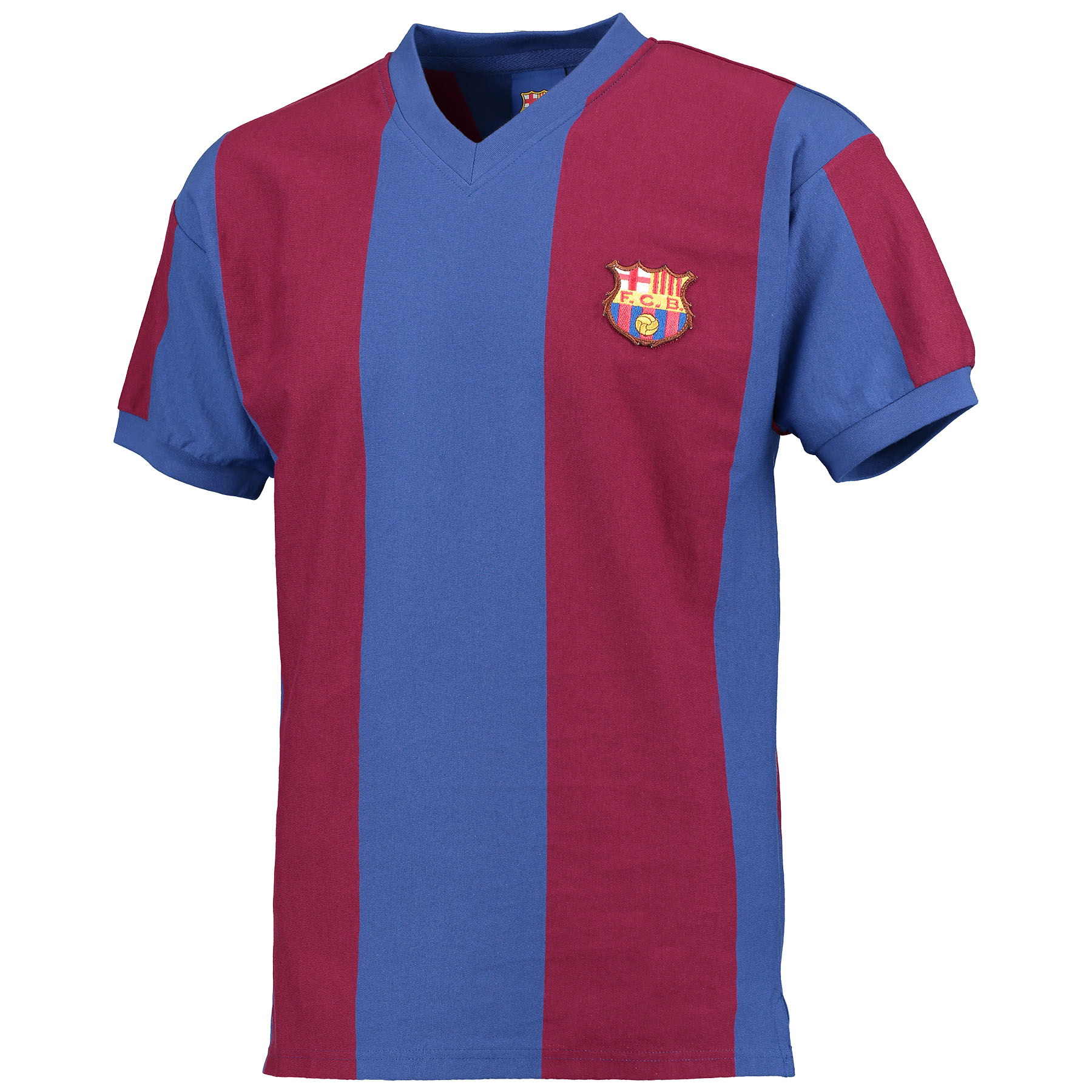 £23.99
1979
Barcelona 1979 ECWC Final Shirt Remember a glorious evening in Barca's storied history with this Barcelona 1979 ECWC Final Shirt. This throwback jersey replicates the style worn by the Catalan club in their famous extra-time win over Fortuna Dusseldorf, as goals from José Vicente ánchez, Juan Manuel Asensi, Carles Rexach and Hans Krankl secured a memorable victory - and the first of four European Cup Winners' Cups. Details: • 100% cotton
Available direct from Kitbag Ltd for just £23.99.
Barcelona formaları sayfasına geri dön