AC Milan Home futbol forması 1996 - 1997
The AC Milan shirt sponsor from 1996 to 1997 was Opel.
Ekleyen:
Andrey Khokhlov

, Eklenme tarihi:

1996 - 1997 AC Milan home futbol forması. AC Milan 96-97 home shirt. Dejan Savicevic, number 10.

Ekleyen Andrey Khokhlov Ağustos 12, 2013
Bu forma için diğer fotoğraflar
AC Milan 1994 Shirt Club Branded Retro Replica shirt from Kitbag Ltd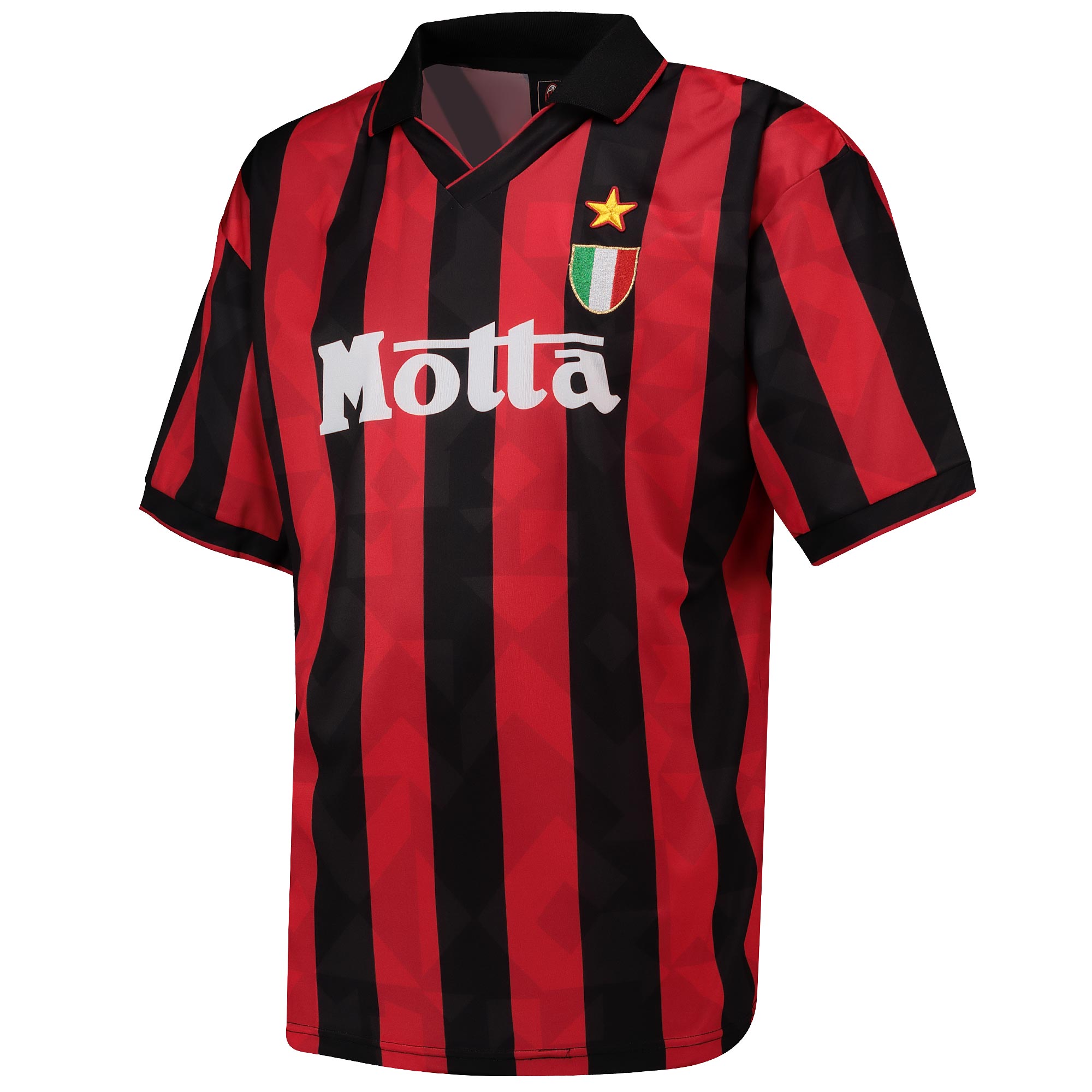 £31.5
1994
Celebrate your heroes from yesteryear. An essential item for fans of all ages, this item brings back a lot of great memories.
Available direct from Kitbag Ltd for just £31.5.
AC Milan formaları sayfasına geri dön
AC Milan Futbol formaları for sale
For a great selection of shirts you can buy online right now visit our website dedicated to selling AC Milan shirts: