Retro Replicas fotbollströja
Sharp were the Manchester United shirt sponsor in 1999.
Sänt av: DJDirrtyDogg, Tillagd till webbsidan den:
1999 Manchester United retro replicas fotbollströja. SCORE DRAW OFFICIAL RETRO : CHAMPIONS LEAGUE FINAL 1999 NOU CAMP
Sänt av december 29, 2016
2000-02 Manchester United Home Shirt Umbro Original Vintage shirt from Classic Football Shirts Ltd.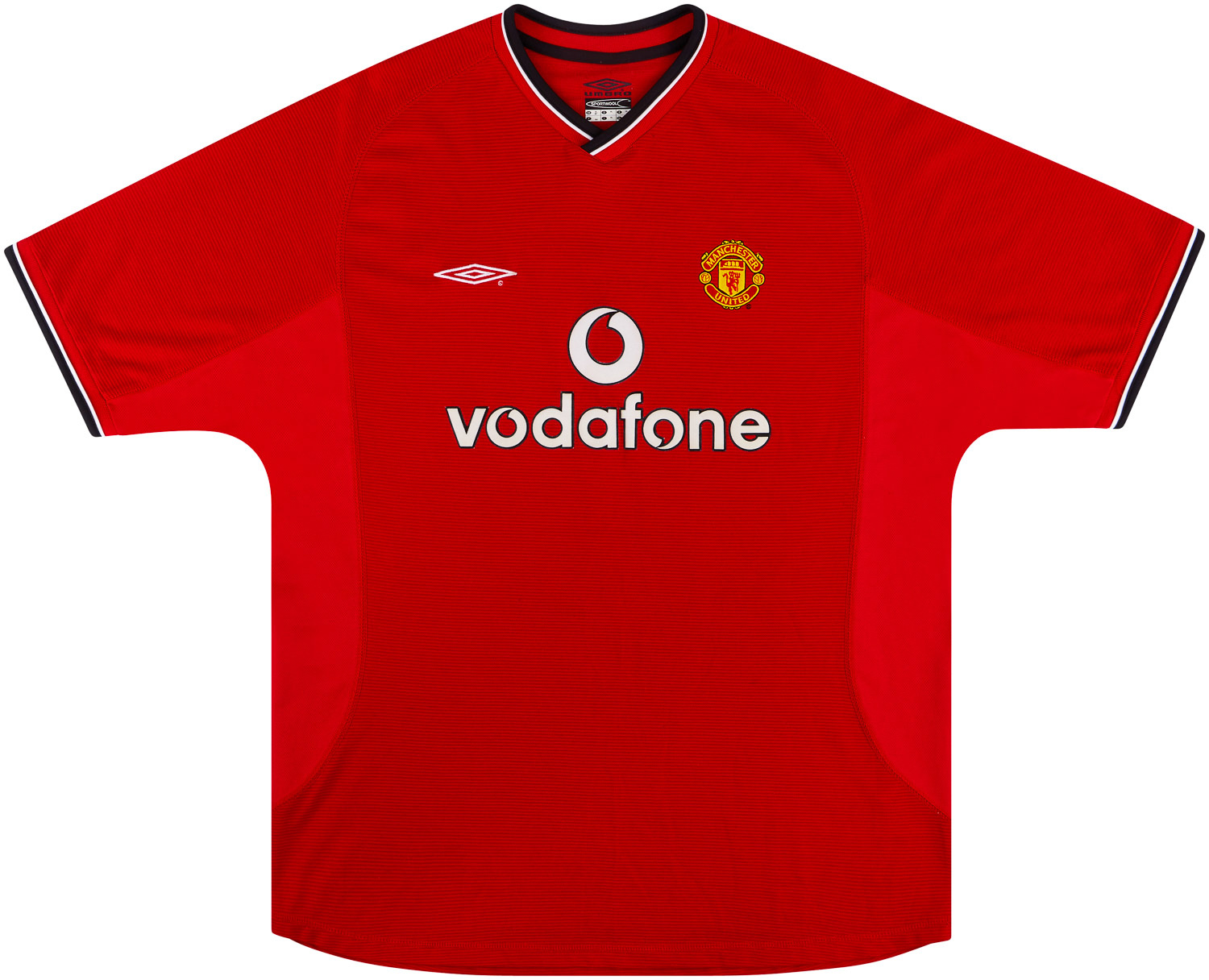 £44.99
2000/02
Condition - Good . Details - Bright colours, slight fade to sponsor - otherwise great, a couple of small faint marks - largest approx. 1cm to front, 5mm hole to reverse left sleeve, bobbling and small pulls throughout, badges are stitched Made by - Umbro Players - Scholes, Blanc, Keane, van Nistelrooy, Beckham Notes - Home shirt as worn when United won the title for the third consecutive year. The shirt was also used the following season in the incredible comeback against Spurs when the... more
Available direct from Classic Football Shirts Ltd. for just £44.99.
More details Buy Now! more Manchester United Original Vintage Shirts
Tillbaka till Manchester United tröjor sidan