Goleiro camisa de futebol
Manchester United Goleiro camisa de futebol 2012 - 2013
The Manchester United shirt sponsor from 2012 to 2013 was AON.
Enviado por: Debbie J, Adicionado ao site em :
2012 - 2013 Manchester United goalkeeper camisa de futebol. goalkeeper away shirt with that `tea-towel` look!
Enviado por Novembro 9, 2012
2013-14 Manchester United Home Shirt - 9/10 - Nike Original Vintage shirt from Classic Football Shirts Ltd.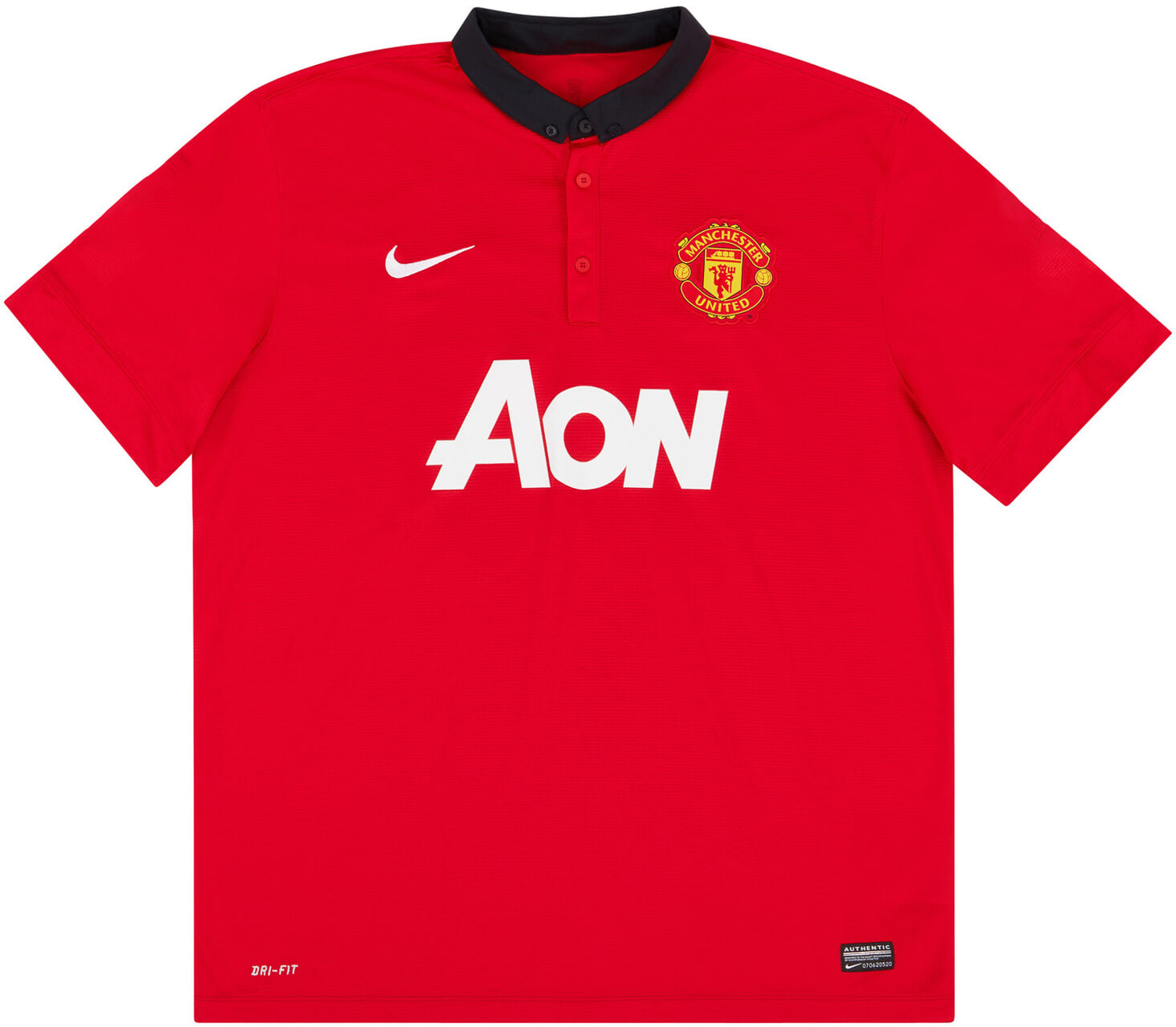 £49.99
2013/14
Size measurements - 36-38" Length: 70-72cmPlayers - van Persie, Rooney, Carrick, Januzaj, Fellaini, Chicharito CountryEngland League finishPremier League - 7thCupChampions League Quarter FinalsTop scorerWayne Rooney (19)ManagerDavid Moyes
Available direct from Classic Football Shirts Ltd. for just £49.99.
More details Buy Now! more Manchester United Original Vintage Shirts
Volte para a página de camisas do(a) Manchester United