Goleiro camisa de futebol
Liverpool Goleiro camisa de futebol 1983 - 1984
The Liverpool shirt sponsor from 1983 to 1984 was Crown Paints.
Enviado por: anfield-relics.com, Adicionado ao site em :
1983 - 1984 Liverpool goalkeeper camisa de futebol. Match worn by Bruce for many games in goal for Liverpool
Enviado por Dezembro 11, 2007
LFC 130th Anniversary Book from Official LFC Shop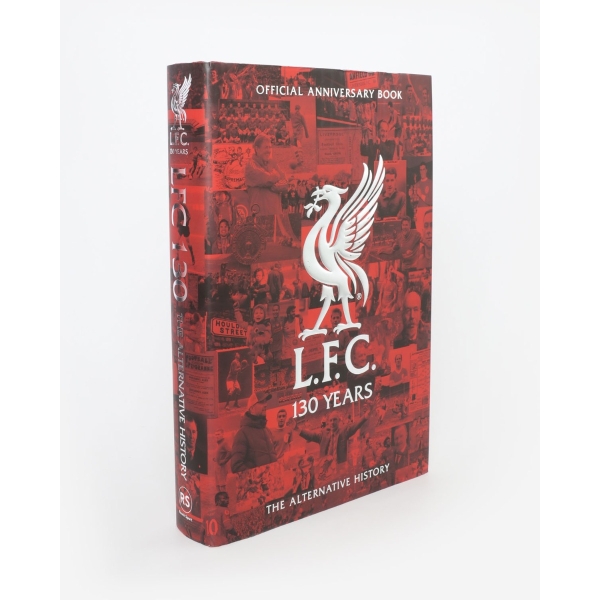 £20
A birthday cake with 130 candles on it would light up Afield, but not as much as the players, managers and supporters of Liverpool FC have done. Five years ago, a bestselling title called 'LFC 125: An Alternative History' was published to celebrate the club's anniversary and now, as we approach another milestone, this popular book has been updated with new stories. If you're thinking this is a drab trawl through 130 years of history then think again, This 480-page hardback book takes readers... more
Available direct from Official LFC Shop for just £20.
Volte para a página de camisas do(a) Liverpool