Goleiro camisa de futebol
Liverpool Goleiro camisa de futebol 2006 - 2007
The Liverpool shirt sponsor from 2006 to 2007 was Carlsberg.
Enviado por: Michael Yip, Adicionado ao site em :
2006 - 2007 Liverpool goalkeeper camisa de futebol. Liverpool 2007 Champions League Final Goalkeeper Away Match Spare Shirt (Daniele Padelli's match supplied spare shirt assigned to him in the Athens Final, though he was not named in the starting lineup or substitutes)
Visit my website http://www.LiverpoolKits.com for more Liverpool match worn / issued shirts & replicas from 1970s till now.
Enviado por Janeiro 11, 2011
LFC The Anfield Song Book from Official LFC Shop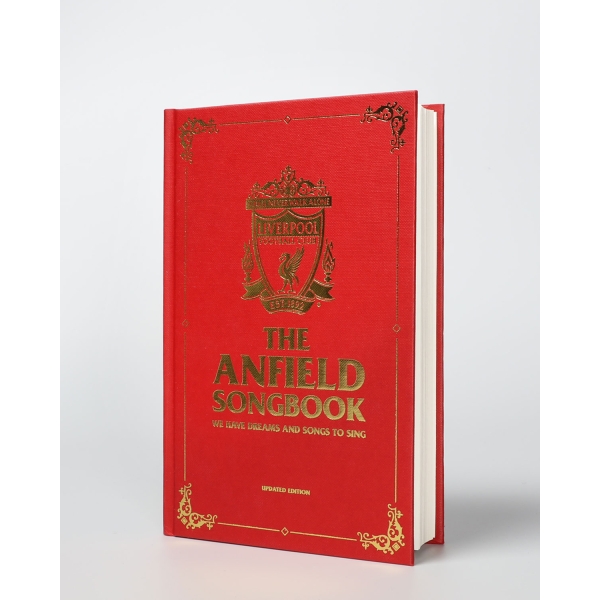 £9.99
1960's
Stood shoulder to shoulder, scarves held aloft, the images of Liverpool Supporters singing You'll Never Walk Alone before a game at Anfield are some of the most famous in football. Wherever you are in the world, if you hear that song you think of Liverpool Football Club, of Anfield, of the Kop in full voice. Rodgers and Hammerstein may have wrote it, and Gerry Marsden took it to number one int he charts, but it is the supporters of Liverpool FC who have made it world famous. It is Anfield's... more
Available direct from Official LFC Shop for just £9.99.
Volte para a página de camisas do(a) Liverpool