The Peterborough United shirt sponsor from 2012 to 2013 was Green Energy Parks.
Toegevoegd door : Nigel Price, Toegevoegd aan de website:
2012 - 2013 Peterborough United away voetbalshirt . Posh away shirt signed by 25 players in July 2013. (Gayle is missing, as he had just been sold.) The club gave the shirt to a local school to auction, and I bid the highest. I also won a match worn Joe 'keeping-the-subs-seat-warm' Lewis Posh shirt at the same school/auction a couple of years back.
Toegevoegd door  juli 15, 2013
2016-17 Peterborough GK Shirt - 8/10 - () Nike Original Vintage shirt from Classic Football Shirts Ltd.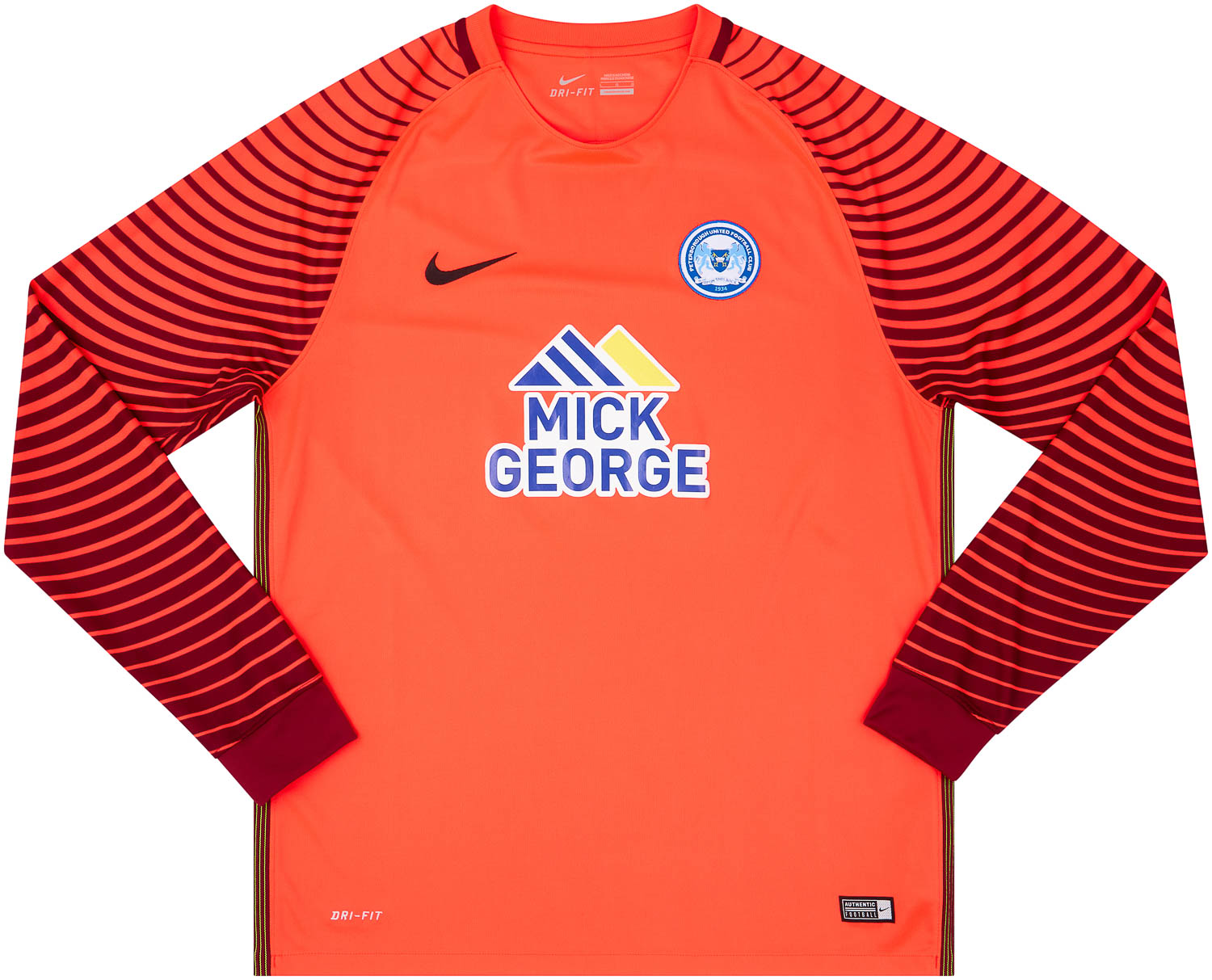 £29.99
2016/17
Size measurements - 42-44"
Available direct from Classic Football Shirts Ltd. for just £29.99.
More details Buy Now! more Peterborough United Original Vintage Shirts
Terug naar de Peterborough United shirts pagina