Toegevoegd door :
damien

, Toegevoegd aan de website:

1992 - 1995 Barcelona away voetbalshirt . Visca El Barca

Toegevoegd door  damien mei 22, 2011
Meer voorbeelden van dit shirt 
From my collection I do have some for sale from daveprice622@msn.com

Toegevoegd door  David Price mei 11, 2010

Kapa away shirt, don't know the seasons, help anyone????

Toegevoegd door  tom darbyshire maart 4, 2007
Barcelona 1992 European Cup Final Retro Shirt Score Draw Retro Replica shirt from 3Retro Football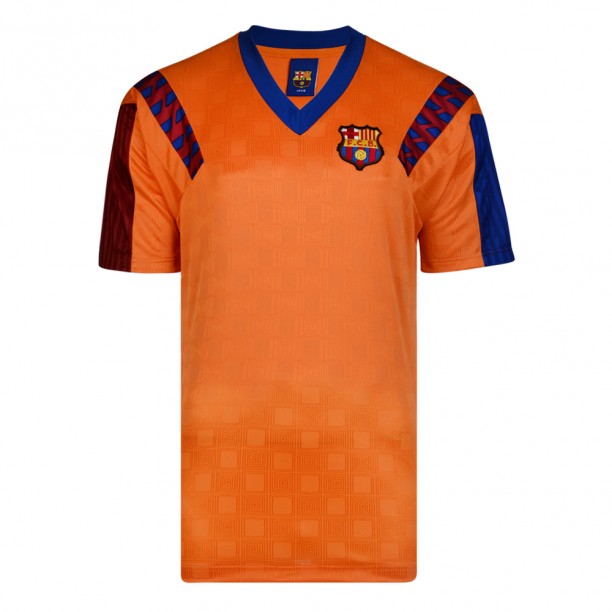 £30
1992
Barcelona 1992 European Cup Final Retro Football Shirt Worn by the dream team of Barcelona in 1992 when winning the European Cup for the first time Played at Wembley with the only goal of the game coming from Ronald Koeman in a 1-0 win against Sampdoria
Available direct from 3Retro Football for just £30.
Terug naar de Barcelona shirts pagina  
Barcelona Voetbalshirts  for sale
For a great selection of shirts you can buy online right now visit our website dedicated to selling Barcelona shirts: