Portiere maglia di calcio
Liverpool Portiere maglia di calcio 2010 - 2011
The Liverpool shirt sponsor from 2010 to 2011 was Standard Chartered.
Presentato di: Rude Cormorant, Aggiunta al sito su:
2010 - 2011 Liverpool goalkeeper maglia di calcio.
Presentato di agosto 6, 2014
Più esempi della questa maglia
Liverpool away goalkeeper shirt 2010/2011

#25 Reina

Presentato di babkin_retro_shirts novembre 3, 2015
LFC Desk Calendar 2022 from Official LFC Shop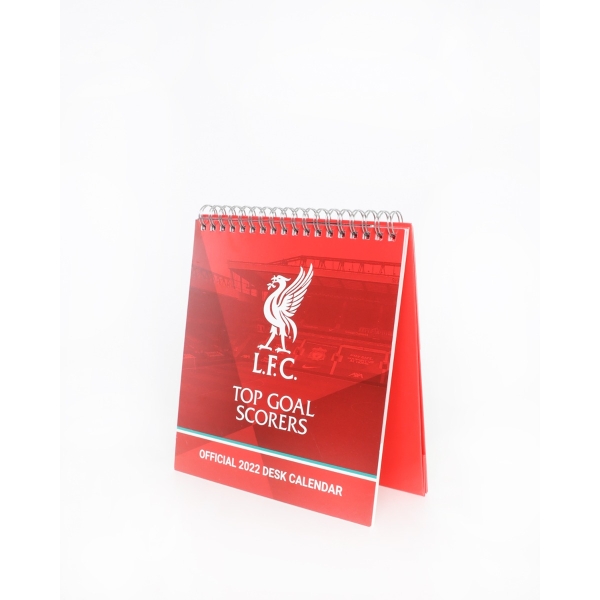 £7
2022
Show your support at home or in the office with this handy desk calender. Featuring a month-to-view layout with LFC Legneds design and with an easy flip-top binding, making it simple to look at the coming months.   Size -16cm x 17.5cm
Available direct from Official LFC Shop for just £7.
Indietro alla Liverpool pagina de maglie