Maglia di Coppa maglia di calcio
Liverpool Maglia di Coppa maglia di calcio 2005 - 2006
The Liverpool shirt sponsor from 2005 to 2006 was Carlsberg.
Presentato di: Ian Humphray, Aggiunta al sito su:
2005 - 2006 Liverpool cup shirt maglia di calcio. Champions League Shirt after winning the final a limited edition of shirts were released including the blue badges (one with 5 on as shown and the other with Champions League 2004/05)
Presentato di luglio 23, 2007
Più esempi della questa maglia
LFC Old Liverpool FC In Colour Book from Official LFC Shop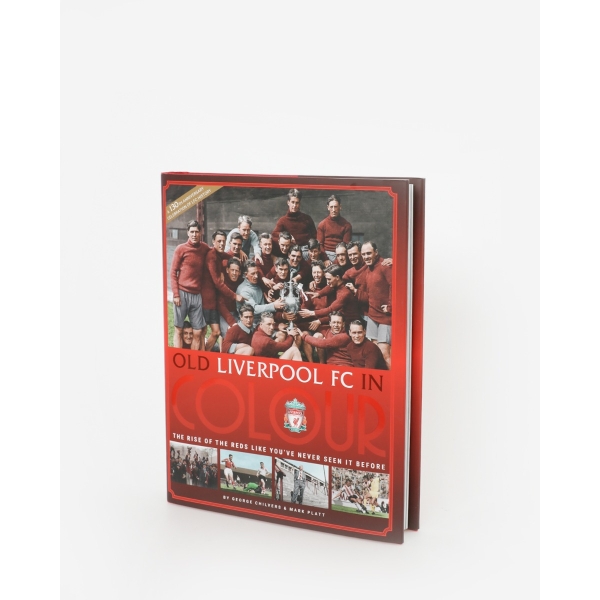 £20
From humble origins to Kings of Europe, retrace the remarkable rise of Liverpool Football Club just as it would have been viewed by those who witnessed it first-hand in years gone by. 'Old Liverpool FC In Colour' delves deep into the archives to shed new light on a fascinating narrative, one that is brought to life through the expert colourisation of 130 stunning photographs, many of which have never been published before. With meticulous research complementing every image, you will be taken... more
Available direct from Official LFC Shop for just £20.
Indietro alla Liverpool pagina de maglie