הועלה על ידי: Michael Yip, התווסף לאתר ב:
1997 - 1998 Liverpool home חולצת כדורגל. Owing to "Loi Evin", the French alcohol policy law passed in 1991, alcohol advertisements are prohibited on television or in cinemas, strict control over messages and images, and the inclusion in all advertisements of a message to the effect that alcohol abuse is dangerous to one's health.
When Liverpool visited Strasbourg on 21 October 1997, the Carlsberg lager sponsor need to be dropped-out.
Featured the player shirt of the aforesaid match.
הועלה על ידי מאי 15, 2008
LFC Mighty Red Book from Official LFC Shop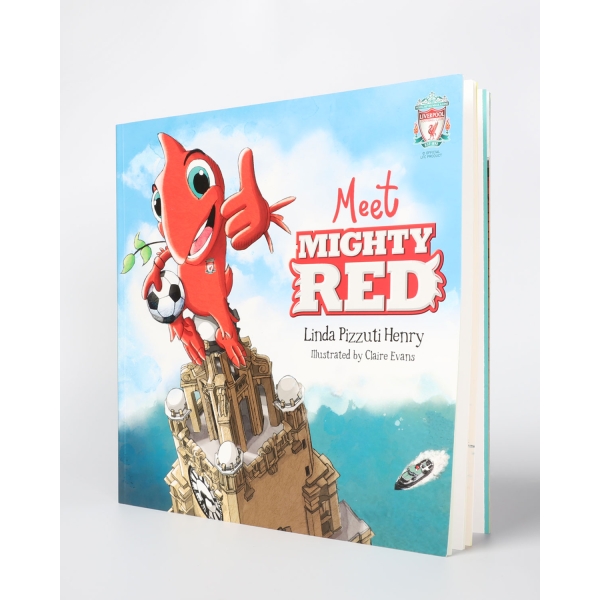 £6.99
Meet Mighty Red - Linda Pizzuti Henry Illustrated by Claire Evans. Mighty Red is a fun-loving, cheeky young Liver Bird who has so much energy, In this opening adventure, Mighty's parents take him to a Liverpool FC match at Anfield for the very first time, Here, all of his amazing vitality helps his beloved team win! A storybook for young Reds fans everywhere ....... from 4 to 7 years old. All proceeds from the sale of this 'very excellent' book go to the Liverpool FC Foundation, a... more
Available direct from Official LFC Shop for just £6.99.