הועלה על ידי: Ed Beattie, התווסף לאתר ב:
2010 - 2012 Liverpool home חולצת כדורגל. 2010/2012 home shirt without sponsor.
הועלה על ידי יוני 9, 2012
עוד דוגמאות של החולצה הזו
LFC Quiz Book from Official LFC Shop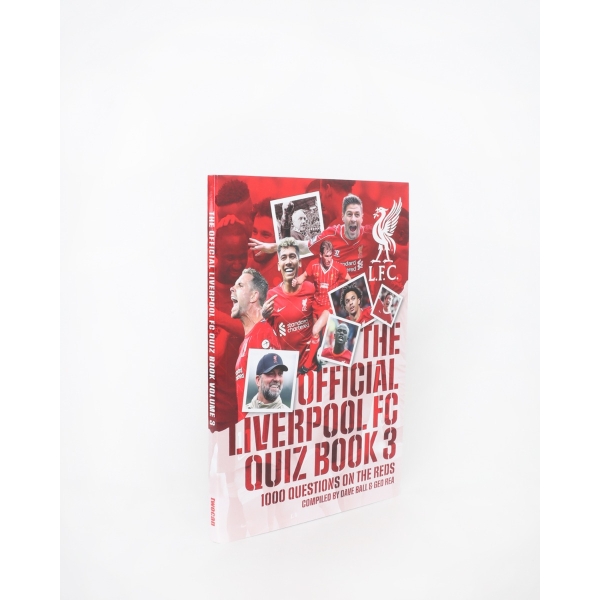 £10
1000
Challenge your friends and put your knowledge of your team to the test. Full of fascinating facts, the LFC Quiz Book has 100 quizzes and 1000 questions on everything Liverpool FC, both past and present.   Size A5, 128 pages.
Available direct from Official LFC Shop for just £10.