τρίτος φανέλα ποδόσφαιρου
West Ham United τρίτος φανέλα ποδόσφαιρου 1994 - 1996
The West Ham United shirt sponsor from 1994 to 1996 was Dagenham Motors.
Υποβλήθηκε από:
Oleg Burlakov

, Προστέθηκε στην ιστοσελίδα στο:

Υποβλήθηκε από Oleg Burlakov Σεπτέμβριος 11, 2007
Περισσότερα παραδείγματα άυτης της φανέλας
West Ham United 1999 Away Shirt Club Branded Retro Replica shirt from Kitbag Ltd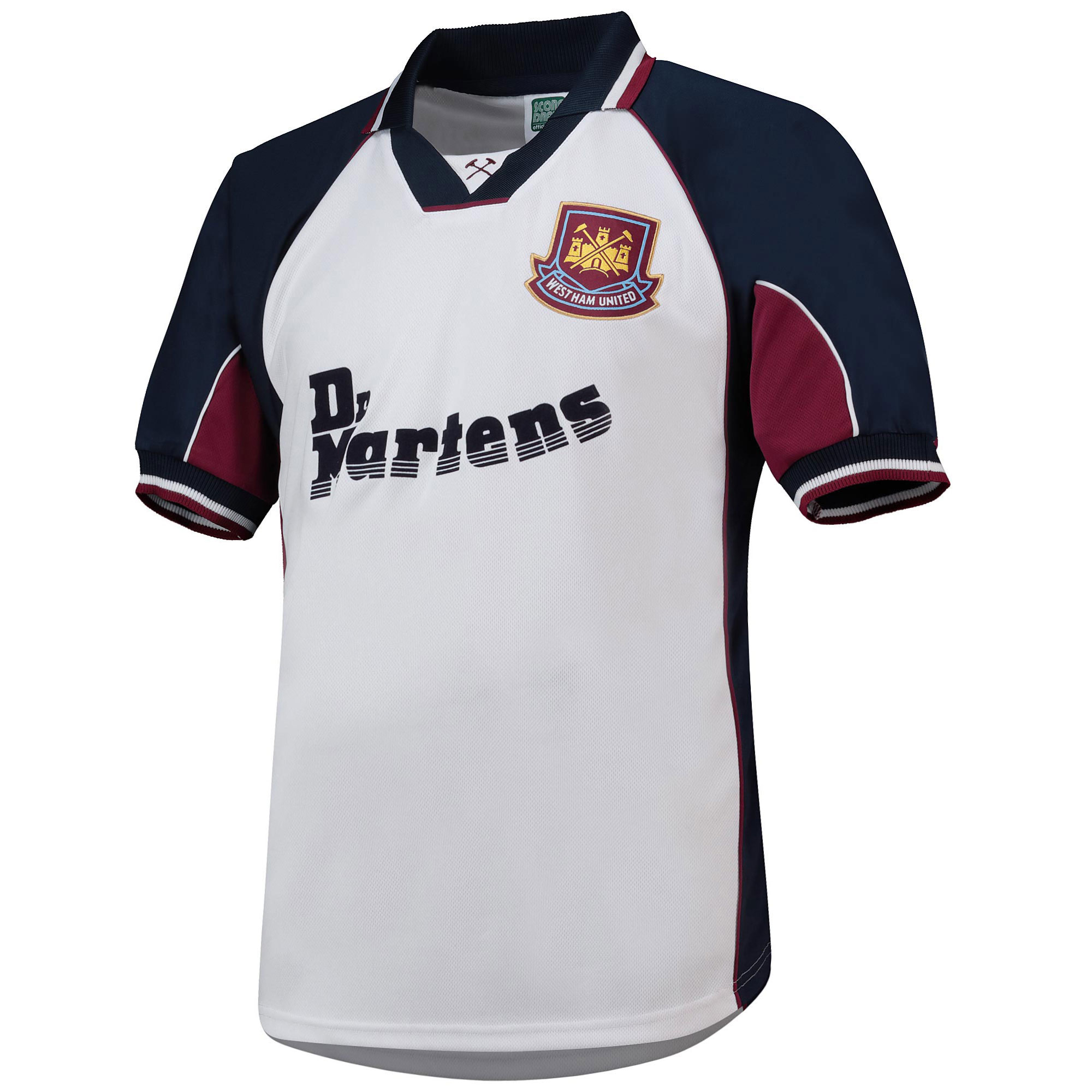 £28
1999
Celebrate your heroes from yesteryear. An essential item for fans of all ages, this item brings back a lot of great memories.
Available direct from Kitbag Ltd for just £28.
More details Buy Now! more West Ham United Retro Replica Shirts
Επιστροφή στην West Ham Unitedφανέλες σελίδα
West Ham United Φανέλες ποδόσφαιρου for sale
For a great selection of shirts you can buy online right now visit our website dedicated to selling West Ham United shirts: