Ειδική φανέλα ποδόσφαιρου
Red Bull Leipzig Ειδική φανέλα ποδόσφαιρου 2021 - 2022
The Red Bull Leipzig shirt sponsor from 2021 to 2022 was Red Bull.
Υποβλήθηκε από: Heiko Werner Hamburg, Προστέθηκε στην ιστοσελίδα στο:
2021 - 2022 Red Bull Leipzig special φανέλα ποδόσφαιρου. RB Leipzig is the new cup winner 2022 in Germany!!! An unbelievable final in Berlin.
This shirt was number 4 of the season and was not for sale in any shops and is an original player shirt of Christopher Nkunku. This shirt was used for example in matches: Mönchengladbach vs Leipzig and Bielefeld vs Leipzig. Enjoy Leipzig and the life after corona.
Υποβλήθηκε από Μάιος 25, 2022
2018-19 RB Leipzig Home Shirt - 9/10 - () Nike Original Vintage shirt from Classic Football Shirts Ltd.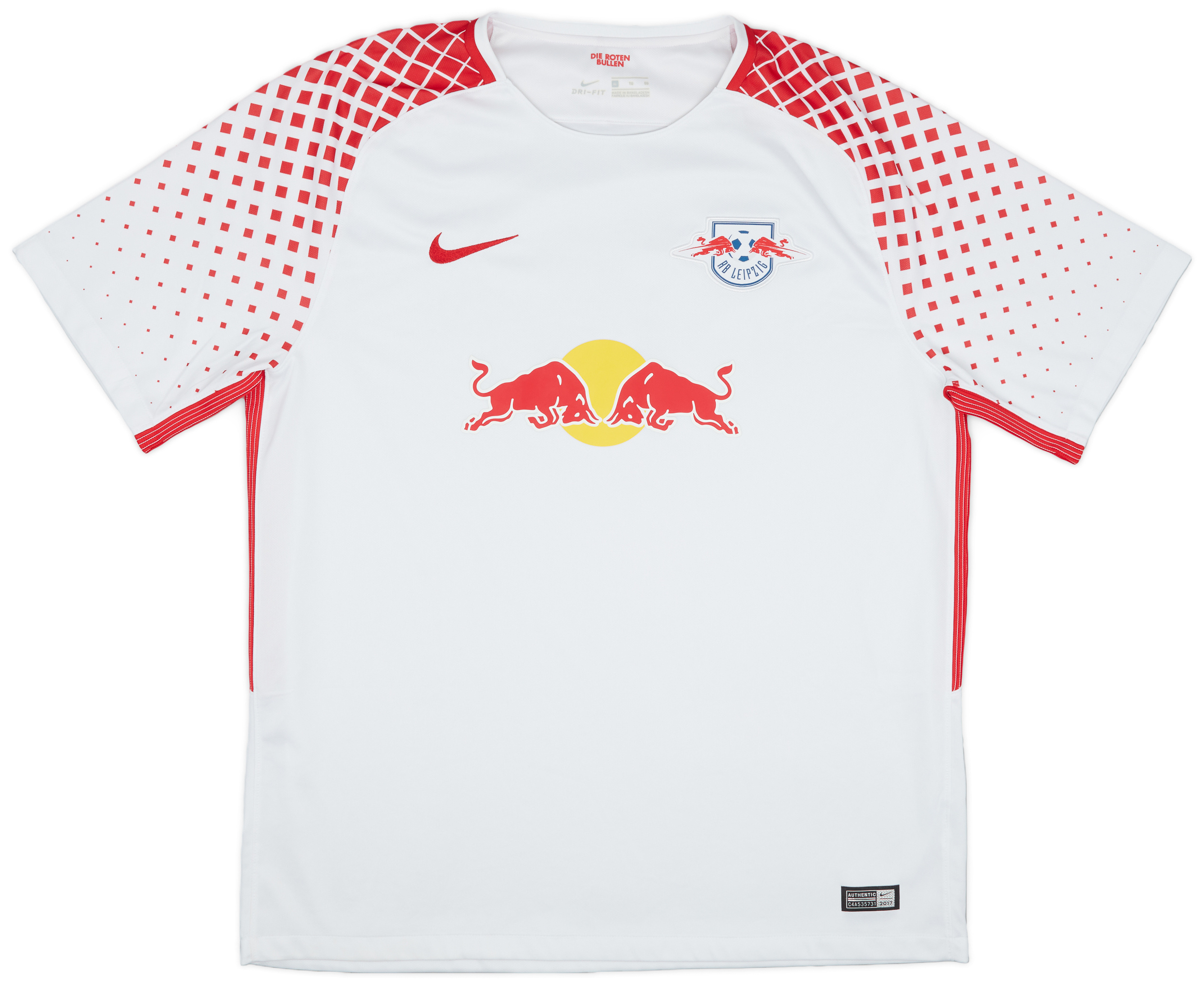 £59.99
2018/19
Images are of exact item Nike chest size - 46-48" Country Germany League performance Bundesliga - 3rd League top scorer Timo Werner (16) Nickname Die Roten Bullen
Available direct from Classic Football Shirts Ltd. for just £59.99.
More details Buy Now! more Red Bull Leipzig Original Vintage Shirts
Επιστροφή στην Red Bull Leipzigφανέλες σελίδα