τρίτος φανέλα ποδόσφαιρου
Real Madrid τρίτος φανέλα ποδόσφαιρου 2006 - 2007
Υποβλήθηκε από: Anton Duda, Προστέθηκε στην ιστοσελίδα στο:
2006 - 2007 Real Madrid third φανέλα ποδόσφαιρου. Forza Spartak Moscow !!!
Υποβλήθηκε από Οκτώβριος 25, 2011
2002-03 Real Madrid Centenary Home Shirt - 4/10 - () adidas Original Vintage shirt from Classic Football Shirts Ltd.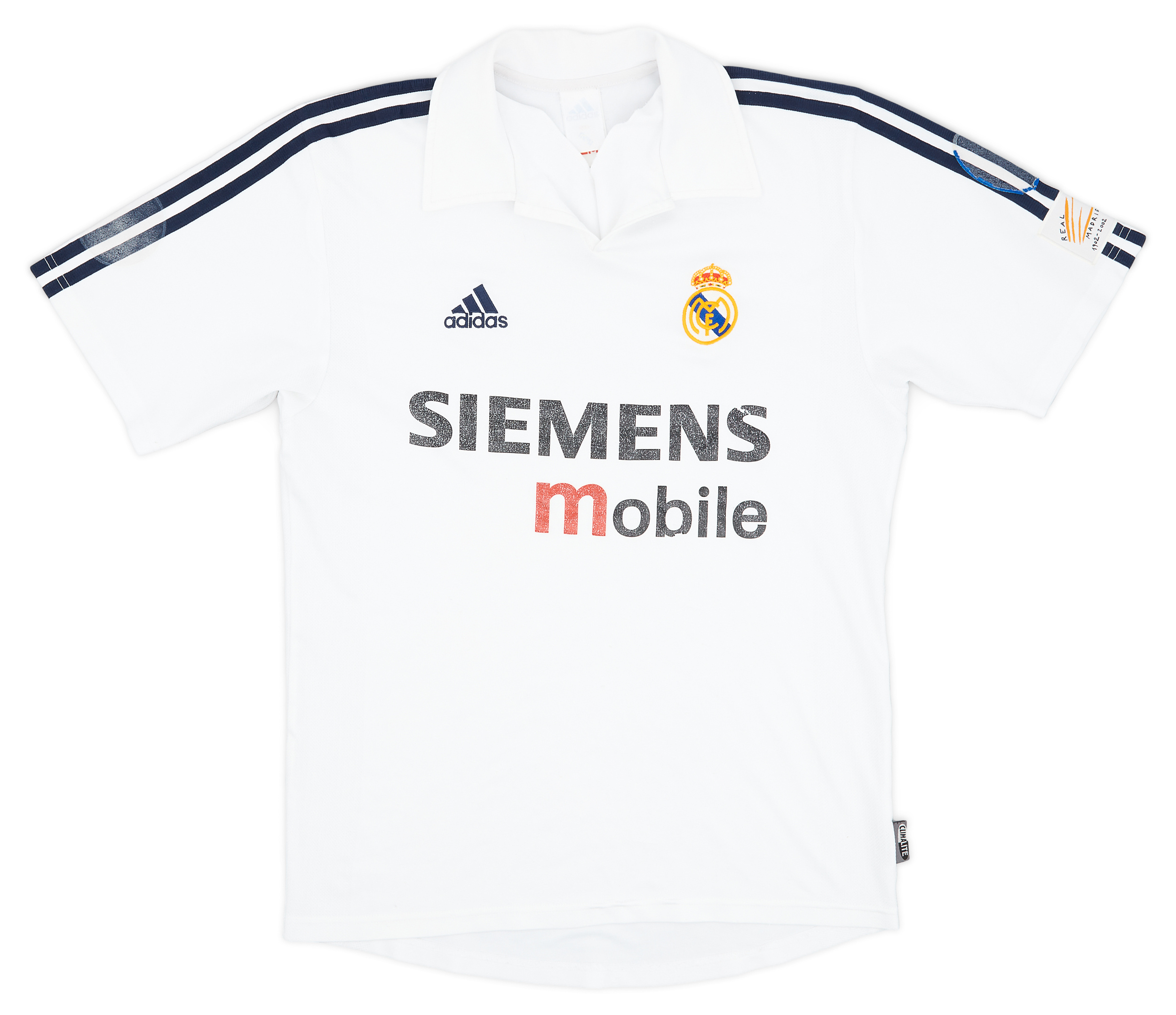 £39.99
2002/03
Images are of the exact item Size measurements - 36-38"Players - Ronaldo, Figo, Hierro, McManaman, Salgado, ZidaneNotes - Rare home shirt as worn when Los Blancos won the La Liga title finishing two points clear of runners-up Real Sociedad in boss Vicente del Bosque's last season in charge
Available direct from Classic Football Shirts Ltd. for just £39.99.
More details Buy Now! more Real Madrid Original Vintage Shirts
Επιστροφή στην Real Madridφανέλες σελίδα