Τερματοφύλακας φανέλα ποδόσφαιρου
Newcastle Τερματοφύλακας φανέλα ποδόσφαιρου 1999 - 2000
The Newcastle shirt sponsor from 1999 to 2000 was Newcastle Brown Ale.
Υποβλήθηκε από: P.M, Προστέθηκε στην ιστοσελίδα στο:
1999 - 2000 Newcastle goalkeeper φανέλα ποδόσφαιρου. Player's 99/0 home keeper shirt (small Newcastle Brown Ale logo)
Υποβλήθηκε από Οκτώβριος 5, 2012
Newcastle United 1998 Away No9 Football Shirt Scoredraw Retro Replica shirt from 3Retro Football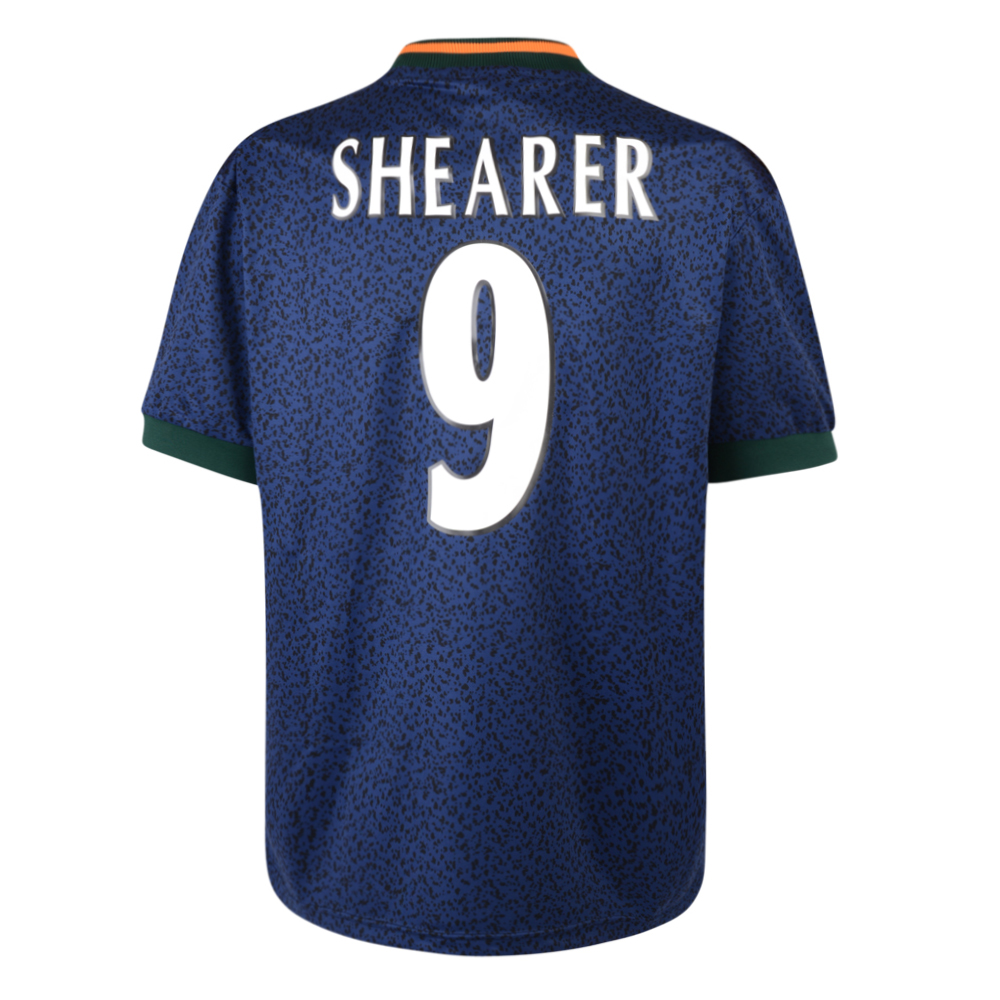 £50
1998
Newcastle United 1998 Away No9 Retro Football Shirt A replica of the 1998 Newcastle United away shirt, with legendary striker Shearer and his iconic number 9 printed on the back.
Available direct from 3Retro Football for just £50.
Επιστροφή στην Newcastleφανέλες σελίδα