Τερματοφύλακας φανέλα ποδόσφαιρου
Manchester United Τερματοφύλακας φανέλα ποδόσφαιρου 2011 - 2012
The Manchester United shirt sponsor from 2011 to 2012 was AON.
Υποβλήθηκε από: tomgo4th82, Προστέθηκε στην ιστοσελίδα στο:
2010-11 Manchester United Home Shirt (Very Good - 7/10) Nike Original Vintage shirt from Classic Football Shirts Ltd.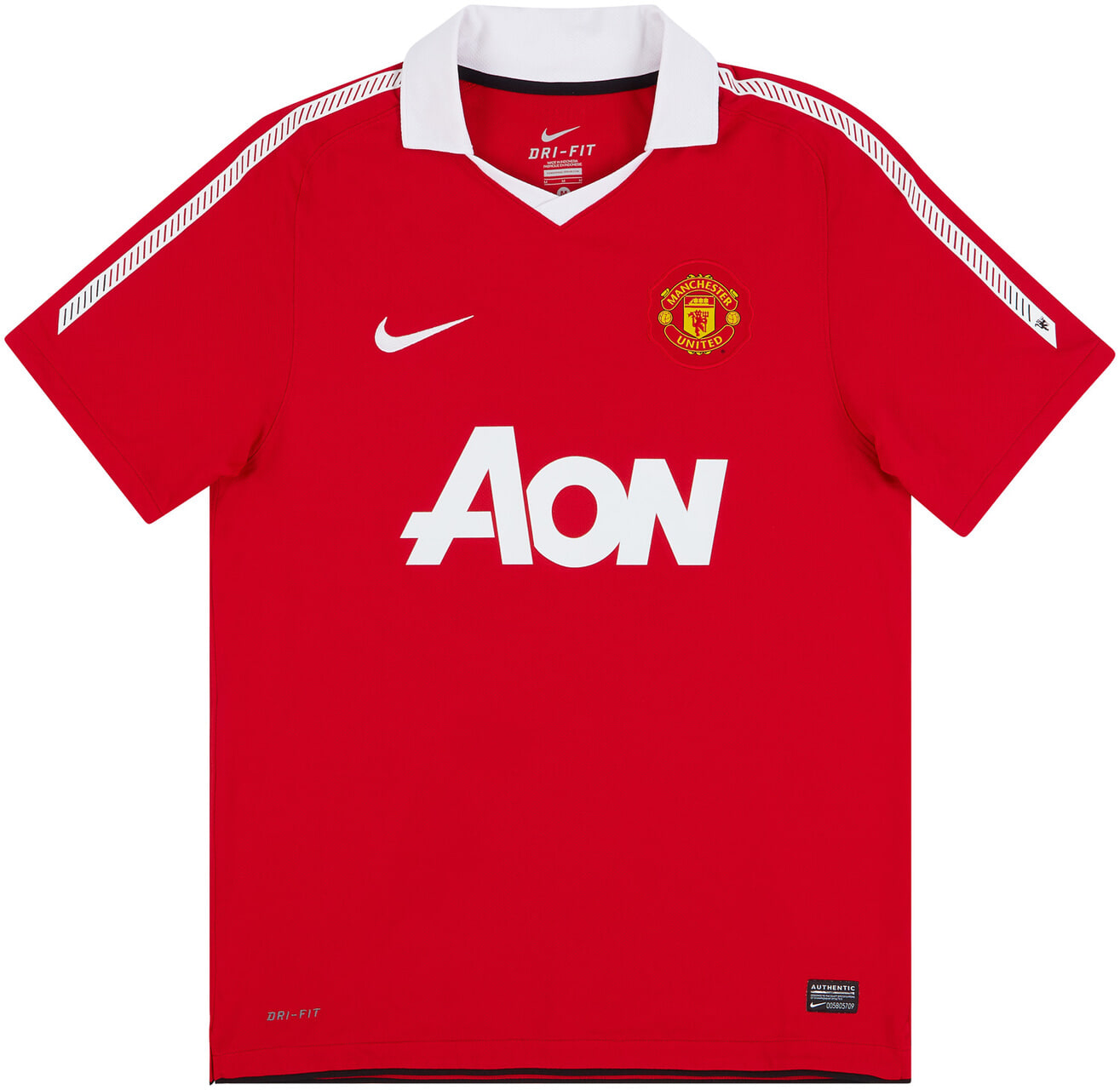 £49.99
2010/11
Condition - Very Good (7/10) . Details, a few tiny orange dot marks to collar front, sponsor is superb, a few tiny bobbles - otherwise nice material feel Made by - Nike Players - Rooney, Berbatov, Nani, Vidić, Ferdinand, Scholes, Chicharito Bio: Country England League finish Premier League Winners  Cup Champions League Finalists Top scorer Dimitar Berbatov (21) Manager Sir Alex Ferguson
Available direct from Classic Football Shirts Ltd. for just £49.99.
More details Buy Now! more Manchester United Original Vintage Shirts
Επιστροφή στην Manchester Unitedφανέλες σελίδα