Υποβλήθηκε από: Thomas Kuemin, Προστέθηκε στην ιστοσελίδα στο:
1955 - 1962 Liverpool retro replicas φανέλα ποδόσφαιρου. Replica shirt from the season 1955 to 1962. This are the first shirts that have a V-neck (Only the shirts at this season have a V-neck).The next v-necked shirts followed again until 1976.
Υποβλήθηκε από Φεβρουάριος 1, 2009
LFC The Fields Of Anfield Road Illustrated Book from Official LFC Shop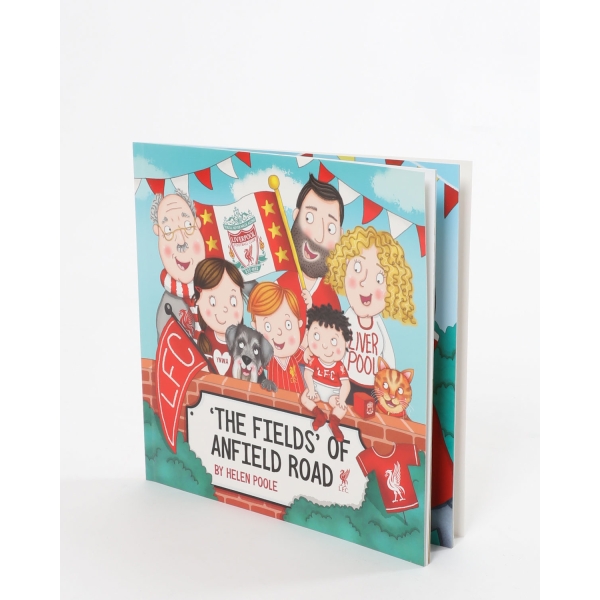 £7
The Field family love Liverpool FC. They really, really love them. In this rhyming picture book, take a tour of the family's LFC-themed home, meet their pets and discover their match day rituals, before joining them at the Cup Final, where not everything goes to plan, can The Fields save the day and help Liverpool be crowned champions? Or will they go home feeling sad?
Available direct from Official LFC Shop for just £7.
Επιστροφή στην Liverpoolφανέλες σελίδα