Μακριά φανέλα ποδόσφαιρου
Liverpool Μακριά φανέλα ποδόσφαιρου 1995 - 1996
The Liverpool shirt sponsor from 1995 to 1996 was Carlsberg.
Υποβλήθηκε από: Romming, Προστέθηκε στην ιστοσελίδα στο:
1995 - 1996 Liverpool away φανέλα ποδόσφαιρου.
Υποβλήθηκε από Ιανουάριος 14, 2021
Περισσότερα παραδείγματα άυτης της φανέλας
LFC Robbo: Now You're Gonna Believe Us - My Story Book from Official LFC Shop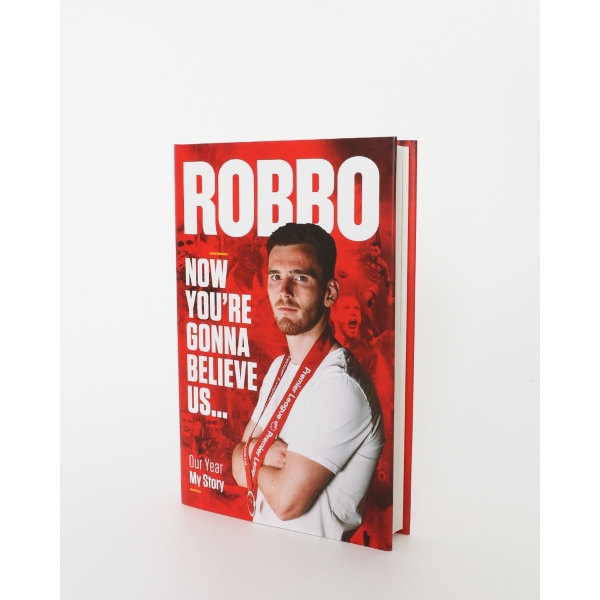 £20
2018
LIVERPOOL FOOTBALL CLUB are Premier League, European and World football club champions and ANDY ROBERTSON is one of the most popular players in Jürgen Klopp's all-conquering team. Robbo: Now You're Gonna Believe Us is the never told before inside account of their rise to sporting immortality as seen through the eyes of the charismatic defender who has built up a cult following among the club's worldwide fanbase. Considered by many to be the best left-back in the world, Scotland captain... more
Available direct from Official LFC Shop for just £20.
Επιστροφή στην Liverpoolφανέλες σελίδα