Liverpool Home φανέλα ποδόσφαιρου 1986 - 1987
The Liverpool shirt sponsor from 1986 to 1987 was Crown Paints.
Υποβλήθηκε από: Alan Hansen, Προστέθηκε στην ιστοσελίδα στο:
1986 - 1987 Liverpool home φανέλα ποδόσφαιρου. Liverpool 1985 1987 Home Shirt
See 300 more Liverpool shirts on facebook at
toomanyliverpoolshirts300andgoingup
Υποβλήθηκε από Δεκέμβριος 20, 2013
Περισσότερα παραδείγματα άυτης της φανέλας
LFC Voice of Anfield Book - George Sephton from Official LFC Shop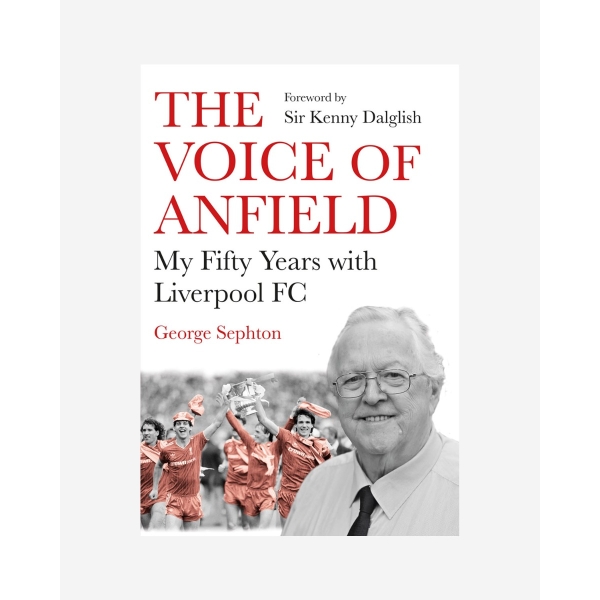 £14.99
1971
George Sephton's relationship with Liverpool Football Club began in 1971 when he wrote to the club secretary applying to be the stadium announcer. His first match also marked the debut of Kevin Keegan. For the past fifty years, Sephton has been at Anfield for all but a handful of home fixtures, as well as travelling with the team to major finals. From the highs of winning numerous league titles and European Cups, to the lows of Heysel and Hillsborough, Sephton has been with Liverpool through... more
Available direct from Official LFC Shop for just £14.99.
Επιστροφή στην Liverpoolφανέλες σελίδα