Retro Replicas φανέλα ποδόσφαιρου
Liverpool Retro Replicas φανέλα ποδόσφαιρου 1989 - 1991
The Liverpool shirt sponsor from 1989 to 1991 was Candy.
Υποβλήθηκε από: Alan Hansen, Προστέθηκε στην ιστοσελίδα στο:
1989 - 1991 Liverpool retro replicas φανέλα ποδόσφαιρου. Liverpool 1989 1991 3rd Shirt
Retro Replica
See 300 more Liverpool shirts on facebook at
toomanyliverpoolshirts300andgoingupr
Υποβλήθηκε από Δεκέμβριος 5, 2013
Liverpool FC 1986 Retro Football Shirt Scoredraw Retro Replica shirt from 3Retro Football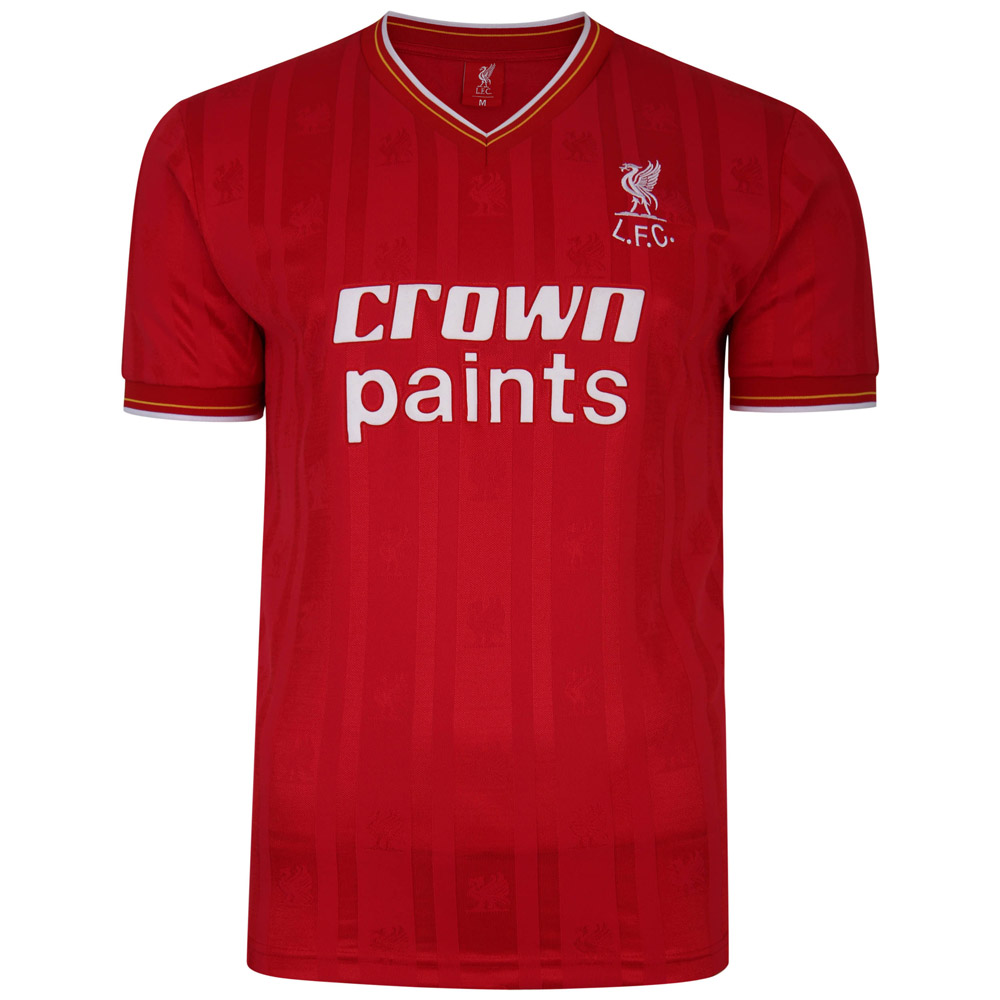 £35
1986
Liverpool FC 1986 Retro Football Shirt Worn in the 1985-86 season it would be Kenny Dalglish first as player/manager The club would go onto to win the double winning the League title and FA Cup Liverpool would beat their neighbours Everton 3-1 at Wembley Classic Liverpool Jersey
Available direct from 3Retro Football for just £35.
Επιστροφή στην Liverpoolφανέλες σελίδα