Ειδική φανέλα ποδόσφαιρου
Liverpool Ειδική φανέλα ποδόσφαιρου 1995 - 1996
The Liverpool shirt sponsor from 1995 to 1996 was DHL.
Υποβλήθηκε από: Michael Yip, Προστέθηκε στην ιστοσελίδα στο:
1995 - 1996 Liverpool special φανέλα ποδόσφαιρου. We all know that Carlsberg has been the sponsor of Liverpool since 1992-93 season. However, that's only the case for the gentelmen's team.
For the Ladies Team of Liverpool FC, the commercial sponsorship was DHL Express instead.
Featured a Liverpool Ladies Team player wearing a DHL Express sponsored home shirt in action.
Υποβλήθηκε από Σεπτέμβριος 4, 2007
LFC Light At The End Of The Tunnel Book from Official LFC Shop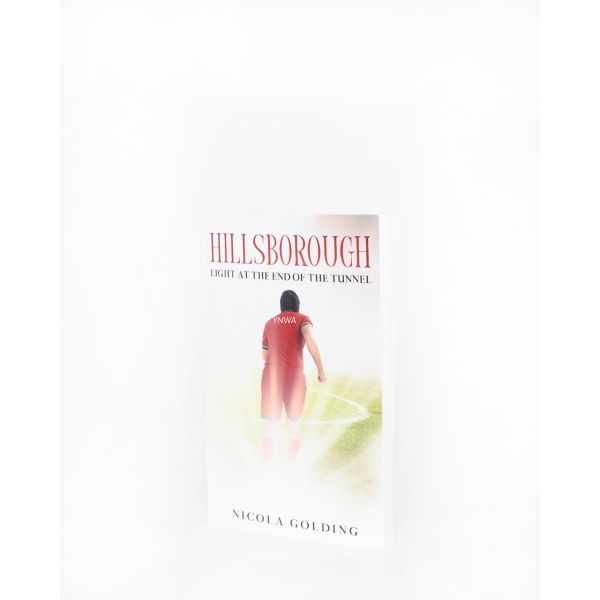 £9.99
1989
A heartfelt story of the horrific events that happened to those who were there on that fateful day. Saturday 15th April 1989, the Hillsborough Disaster, that affected so many who went to watch and support Liverpool vs Nottingham Forest, in the FA Cup semi-final. A hopeful diary of events of the lives of those affected, Nicola herself crushed in the crowd tells her powerful story of her experience and the ever-lasting effects of that day. Stained by stories that will continue to affect those... more
Available direct from Official LFC Shop for just £9.99.
Επιστροφή στην Liverpoolφανέλες σελίδα