Υποβλήθηκε από: Michael Yip, Προστέθηκε στην ιστοσελίδα στο:
1975 - 1976 Liverpool away φανέλα ποδόσφαιρου. The round-neck collar shirts were used between 1968-1976, with several different variations. This 1975-1976 away player shirt is characterised by having a black transfer-film UMBRO motif ironed on the chest. Note that Liverpool FC did not release any replicas shirts prior to season 1977-1978. Thus, there exists no replicas for the round neck style shirts. This numbered 2 shirt belongs to Phil Neal.
Υποβλήθηκε από Σεπτέμβριος 4, 2007
LFC Mighty Red Book from Official LFC Shop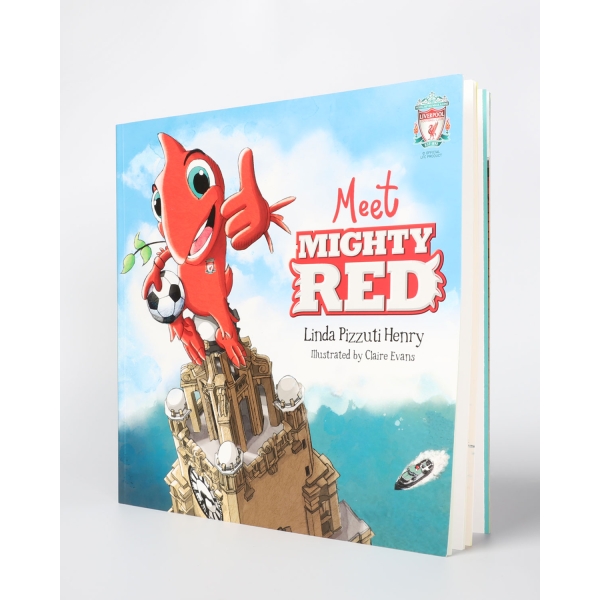 £6.99
Meet Mighty Red - by Linda Pizzuti Henry, Illustrated by Claire Evans.   Mighty Red is a fun-loving, cheeky young Liverbird who has so much energy, In this opening adventure, Mighty's parents take him to a Liverpool FC match at Anfield for the very first time. Here, all of his amazing vitality helps his beloved team win!   A storybook for young Reds fans everywhere from 4 to 7 years old. All proceeds from the sale of this 'very excellent' book go to the Liverpool FC Foundation, a... more
Available direct from Official LFC Shop for just £6.99.
Επιστροφή στην Liverpoolφανέλες σελίδα