Υποβλήθηκε από: Ed Beattie, Προστέθηκε στην ιστοσελίδα στο:
2010 - 2012 Liverpool home φανέλα ποδόσφαιρου. 2010/2012 home shirt without sponsor.
Υποβλήθηκε από Ιούνιος 9, 2012
Περισσότερα παραδείγματα άυτης της φανέλας
LFC Desk Calendar 2022 from Official LFC Shop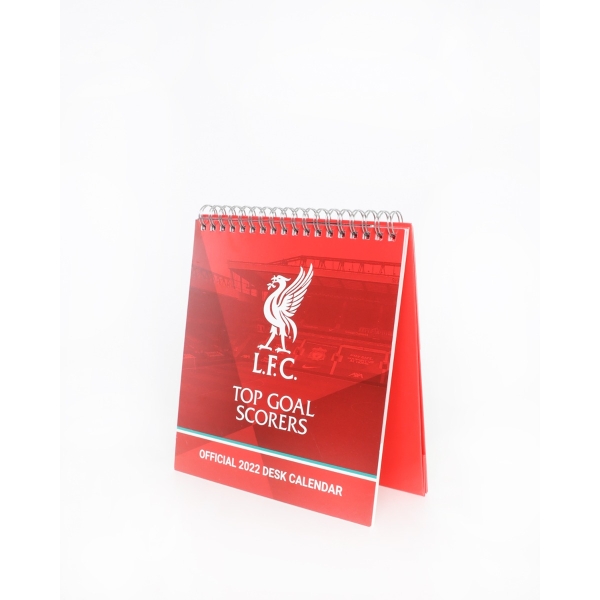 £7
2022
Show your support at home or in the office with this handy desk calender. Featuring a month-to-view layout with LFC Legneds design and with an easy flip-top binding, making it simple to look at the coming months.   Size -16cm x 17.5cm
Available direct from Official LFC Shop for just £7.
Επιστροφή στην Liverpoolφανέλες σελίδα