Ομάδες γυναικών φανέλα ποδόσφαιρου
Liverpool Ομάδες γυναικών φανέλα ποδόσφαιρου 1996 - 1997
The Liverpool shirt sponsor from 1996 to 1997 was DHL.
Υποβλήθηκε από: Michael Yip, Προστέθηκε στην ιστοσελίδα στο:
1996 - 1997 Liverpool womens teams φανέλα ποδόσφαιρου. We all know that Carlsberg has been the sponsor of Liverpool since 1992-93 season. However, that's only the case for the gentelmen's team.
For the Ladies Team of Liverpool FC, the commercial sponsorship was DHL Express instead.
This is a Liverpool Ladies F.C. home match worn shirt, which I got directly from former Ladies Team skipper Gayle Formston.
Υποβλήθηκε από Σεπτέμβριος 18, 2009
LFC Jürgen Klopp: Notes On A Season Book from Official LFC Shop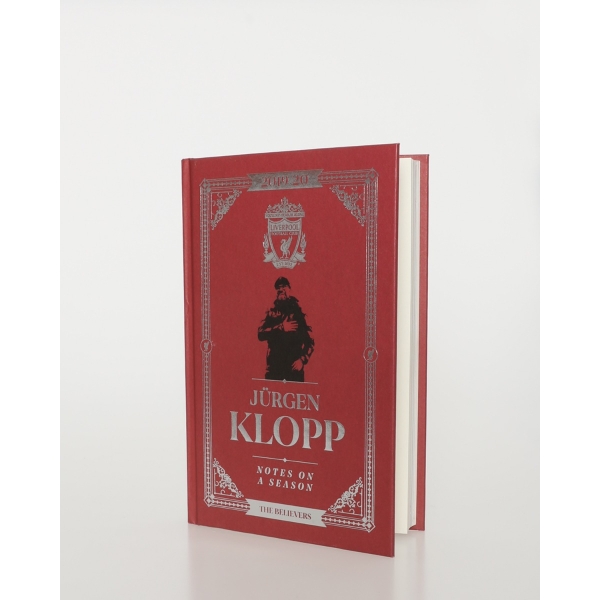 £9.99
1990
Jƒ¼rgen Klopp: Notes on a Season is an official club book that provides a fascinating look back at this unique campaign in the words of the manager who was the driving force, making it all possible. The Liverpool boss is a one-off and his programme notes for every home game gave fans a window into his thoughts as he became the first manager since Kenny Dalglish in 1990 to turn Liverpool into champions of England. , 224 pages,
Available direct from Official LFC Shop for just £9.99.
Επιστροφή στην Liverpoolφανέλες σελίδα