Υποβλήθηκε από: Michael Yip, Προστέθηκε στην ιστοσελίδα στο:
2009 - 2010 Liverpool special φανέλα ποδόσφαιρου. Liverpool 2009-2010 Away Special "No Carlsberg" Short Sleeved Replica Shirt - only available for sale from LFC Official clubstores
Υποβλήθηκε από Ιούλιος 31, 2009
Περισσότερα παραδείγματα άυτης της φανέλας
LFC The Anfield Song Book from Official LFC Shop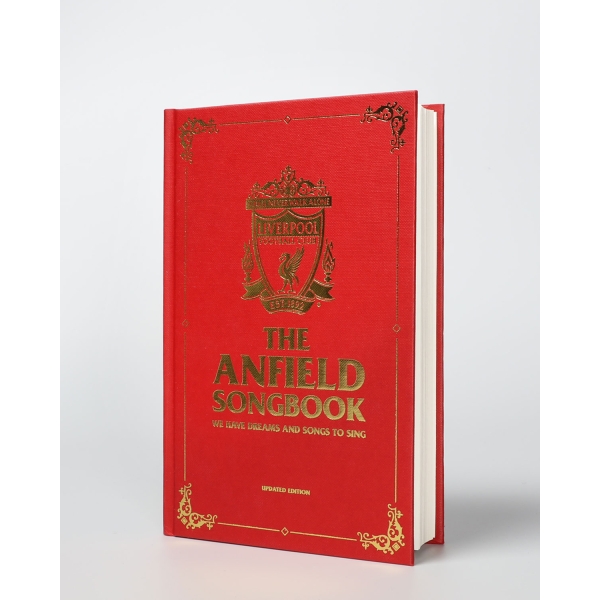 £9.99
1960's
Stood shoulder to shoulder, scarves held aloft, the images of Liverpool Supporters singing You'll Never Walk Alone before a game at Anfield are some of the most famous in football. Wherever you are in the world, if you hear that song you think of Liverpool Football Club, of Anfield, of the Kop in full voice. Rodgers and Hammerstein may have wrote it, and Gerry Marsden took it to number one int he charts, but it is the supporters of Liverpool FC who have made it world famous. It is Anfield's... more
Available direct from Official LFC Shop for just £9.99.
Επιστροφή στην Liverpoolφανέλες σελίδα