Υποβλήθηκε από:
coach72

, Προστέθηκε στην ιστοσελίδα στο:

1983 - 1985 Everton away φανέλα ποδόσφαιρου. Classic replica silver away worn during division one championship winning season 1984-85

Υποβλήθηκε από coach72 Νοέμβριος 16, 2019
Περισσότερα παραδείγματα άυτης της φανέλας
MATCH WORN 1983/84 away shirt.

Check the full collection at evertonmatchwornshirts.com

Always looking to add more Everton shirts to my collection - if you have any please contact evertonmatchwornshirts@gmail.com

Υποβλήθηκε από Thomas Bernth Jensen Ιούλιος 11, 2016
Everton 1985 ECWC Final Retro Football Shirt Score Draw Retro Replica shirt from 3Retro Football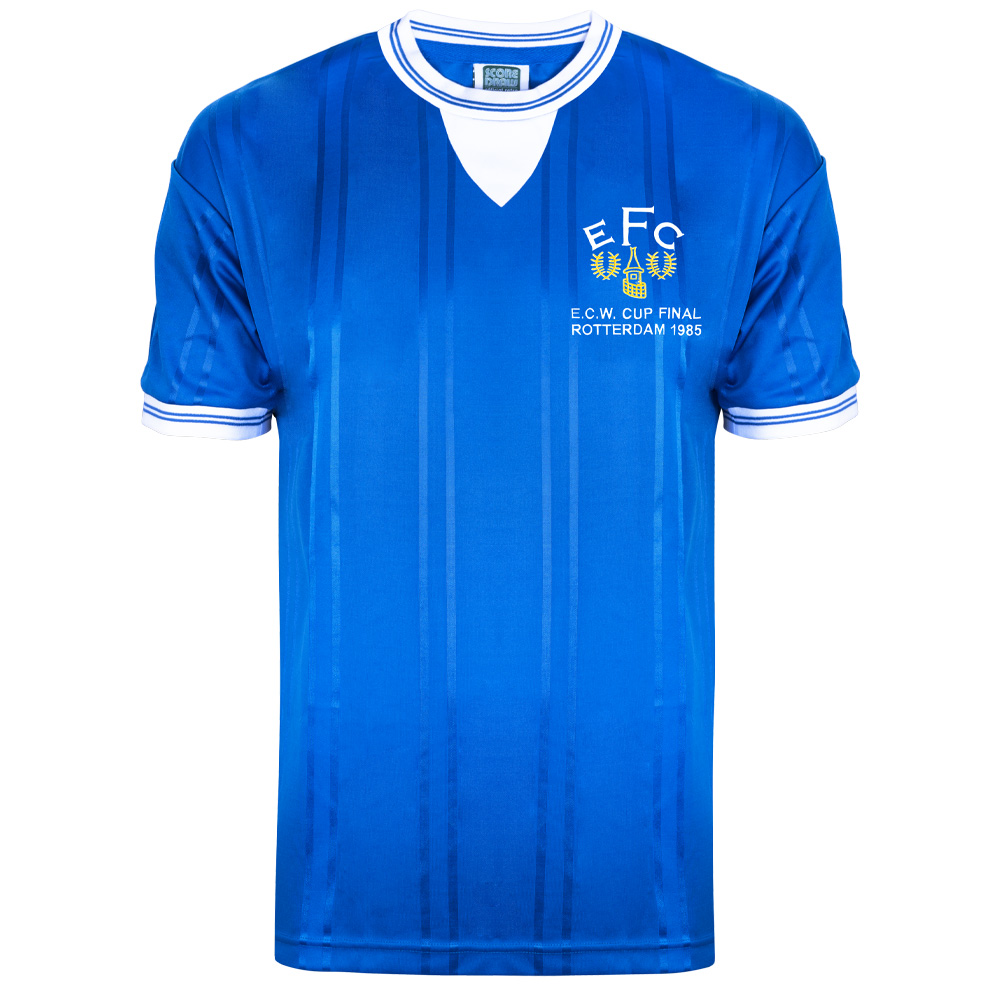 £30
1985
Everton 1985 European Cup Winners Cup Final Retro Football Shirt Worn in the European Cup Winners Cup final against Rapid Vienna Everton won 3-1 with goals from Andy Gray, Trevor Steven and Kevin Sheedy out in Rotterdam
Available direct from 3Retro Football for just £30.
Επιστροφή στην Evertonφανέλες σελίδα
Everton football shirts for sale
For a great selection of shirts you can buy online right now visit our website dedicated to selling Everton shirts: