Ajouté par: Michael Yip, Ajouté au site web le:
2006 - 2007 Liverpool special Maillot de foot. Liverpool Legends 2006 Charity Match Shirt - The Liverpool Legends and Celtic Legends played a charity match on 3 October 2006.
The legends of the good old days were the stars of the night, playing for the charitable cause in aid of the Celtic Charity Fund and Marina Dalglish Appeal. This is the number #20 match worn shirt of John Wark.
Ajouté par septembre 15, 2007
LFC Mighty Red Book from Official LFC Shop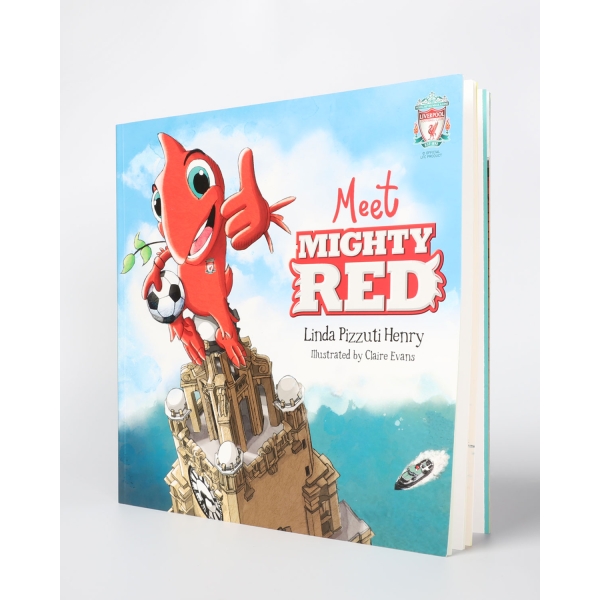 £6.99
Meet Mighty Red - by Linda Pizzuti Henry, Illustrated by Claire Evans.   Mighty Red is a fun-loving, cheeky young Liverbird who has so much energy, In this opening adventure, Mighty's parents take him to a Liverpool FC match at Anfield for the very first time. Here, all of his amazing vitality helps his beloved team win!   A storybook for young Reds fans everywhere from 4 to 7 years old. All proceeds from the sale of this 'very excellent' book go to the Liverpool FC Foundation, a... more
Available direct from Official LFC Shop for just £6.99.
Retour à la page des maillots de l'équipe Liverpool