Añadido por: Michael Yip, Añadido a la página web:
1997 - 1998 Liverpool home Camiseta de Fútbol. Owing to "Loi Evin", the French alcohol policy law passed in 1991, alcohol advertisements are prohibited on television or in cinemas, strict control over messages and images, and the inclusion in all advertisements of a message to the effect that alcohol abuse is dangerous to one's health.
When Liverpool visited Strasbourg on 21 October 1997, the Carlsberg lager sponsor need to be dropped-out.
Featured the player shirt of the aforesaid match.
Añadido por mayo 15, 2008
LFC A5 2022 Diary from Official LFC Shop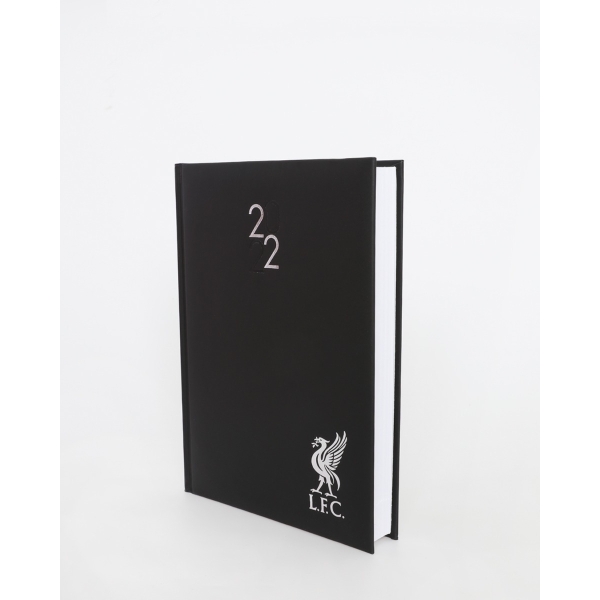 £10
2022
Make your home an LFC home with the LFC A5 2022 Diary, featuring: A5 sized 2022 desk diary Black smooth cover Silver folied Liverbird embellishment detailing Daily diary pages FSC ecological paper Red ribbon page marker
Available direct from Official LFC Shop for just £10.
Vuelve a la página de camisetas de Liverpool