Portero Camiseta de Fútbol
Liverpool Portero Camiseta de Fútbol 2006 - 2007
The Liverpool shirt sponsor from 2006 to 2007 was Carlsberg.
Añadido por: Michael Yip, Añadido a la página web:
2006 - 2007 Liverpool goalkeeper Camiseta de Fútbol. Liverpool 2007 Champions League Final Goalkeeper Away Match Spare Shirt (Daniele Padelli's match supplied spare shirt assigned to him in the Athens Final, though he was not named in the starting lineup or substitutes)
Visit my website http://www.LiverpoolKits.com for more Liverpool match worn / issued shirts & replicas from 1970s till now.
Añadido por enero 11, 2011
LFC Mighty Red Book from Official LFC Shop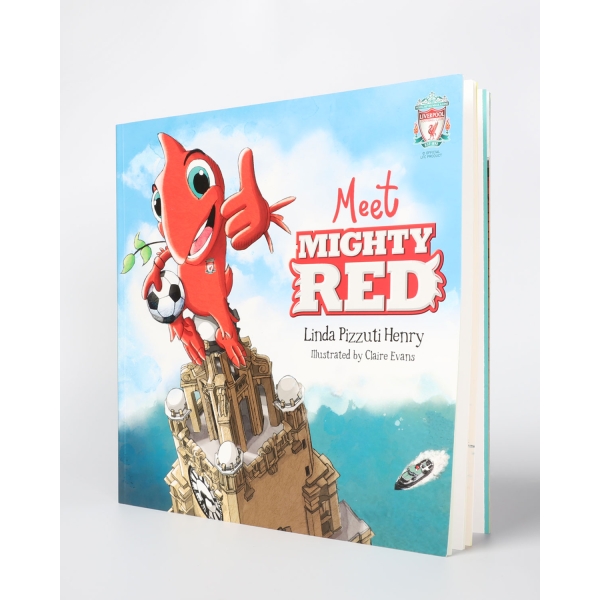 £6.99
Meet Mighty Red - by Linda Pizzuti Henry, Illustrated by Claire Evans.   Mighty Red is a fun-loving, cheeky young Liverbird who has so much energy, In this opening adventure, Mighty's parents take him to a Liverpool FC match at Anfield for the very first time. Here, all of his amazing vitality helps his beloved team win!   A storybook for young Reds fans everywhere from 4 to 7 years old. All proceeds from the sale of this 'very excellent' book go to the Liverpool FC Foundation, a... more
Available direct from Official LFC Shop for just £6.99.
Vuelve a la página de camisetas de Liverpool