Liverpool Away football shirt 1988 - 1989
The Liverpool shirt sponsor from 1988 to 1989 was Candy.
Submitted by: Michael Yip, Added to website on:
1988 - 1989 Liverpool away football shirt. This crew-neck style away shirt is exactly the same as that from the 1987-1988, except for the change of sponsorship from Crownpaints to Candy. This Candy sponsored shirt was only worn for a single season 1988-1989.
Submitted by September 4, 2007
More examples of this shirt
LFC Desk Calendar 2022 from Official LFC Shop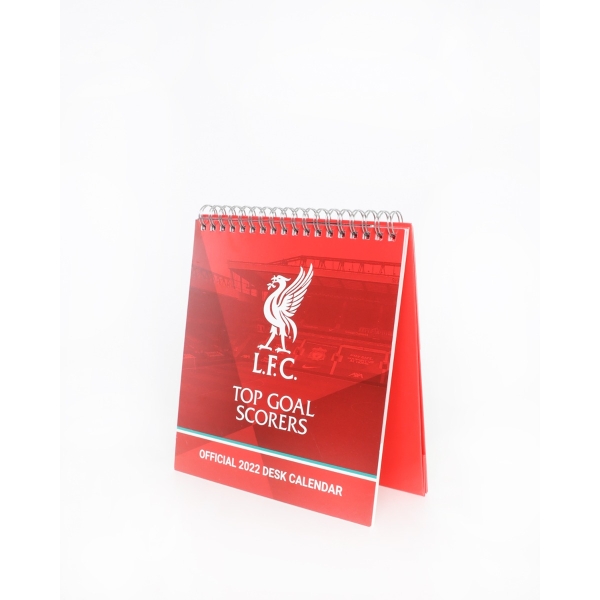 £7
2022
Show your support at home or in the office with this handy desk calender. Featuring a month-to-view layout with LFC Legneds design and with an easy flip-top binding, making it simple to look at the coming months.   Size -16cm x 17.5cm
Available direct from Official LFC Shop for just £7.
Back to the Liverpool shirts page