Submitted by: colin wright, Added to website on:
1976 - 1977 Liverpool goalkeeper football shirt. Mega rare liverpool ray clemence black goalkeeper shirt
Submitted by May 14, 2012
LFC 130th Anniversary Book from Official LFC Shop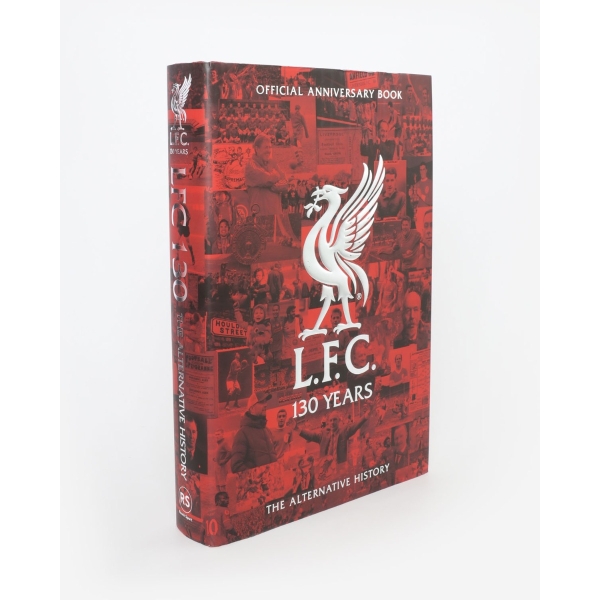 £20
A birthday cake with 130 candles on it would light up Afield, but not as much as the players, managers and supporters of Liverpool FC have done. Five years ago, a bestselling title called 'LFC 125: An Alternative History' was published to celebrate the club's anniversary and now, as we approach another milestone, this popular book has been updated with new stories. If you're thinking this is a drab trawl through 130 years of history then think again, This 480-page hardback book takes readers... more
Available direct from Official LFC Shop for just £20.
Back to the Liverpool shirts page