Newcastle Home Fußball-Trikots 2001 - 2003
The Newcastle shirt sponsor from 2001 to 2003 was NTL.
Eingegeben von: Kris Zepeda, Eingefügt auf Webseite:
2001 - 2003 Newcastle home Fußball-Trikots. Newcastle's first shirt of the millenia, and my second Newcastle shirt, very interesting design and contrast of the sponsor!
Eingegeben von Mai 11, 2021
Mehr Beispiele für dieses Shirt
Newcastle United 1998 Away No9 Football Shirt Scoredraw Retro Replica shirt from 3Retro Football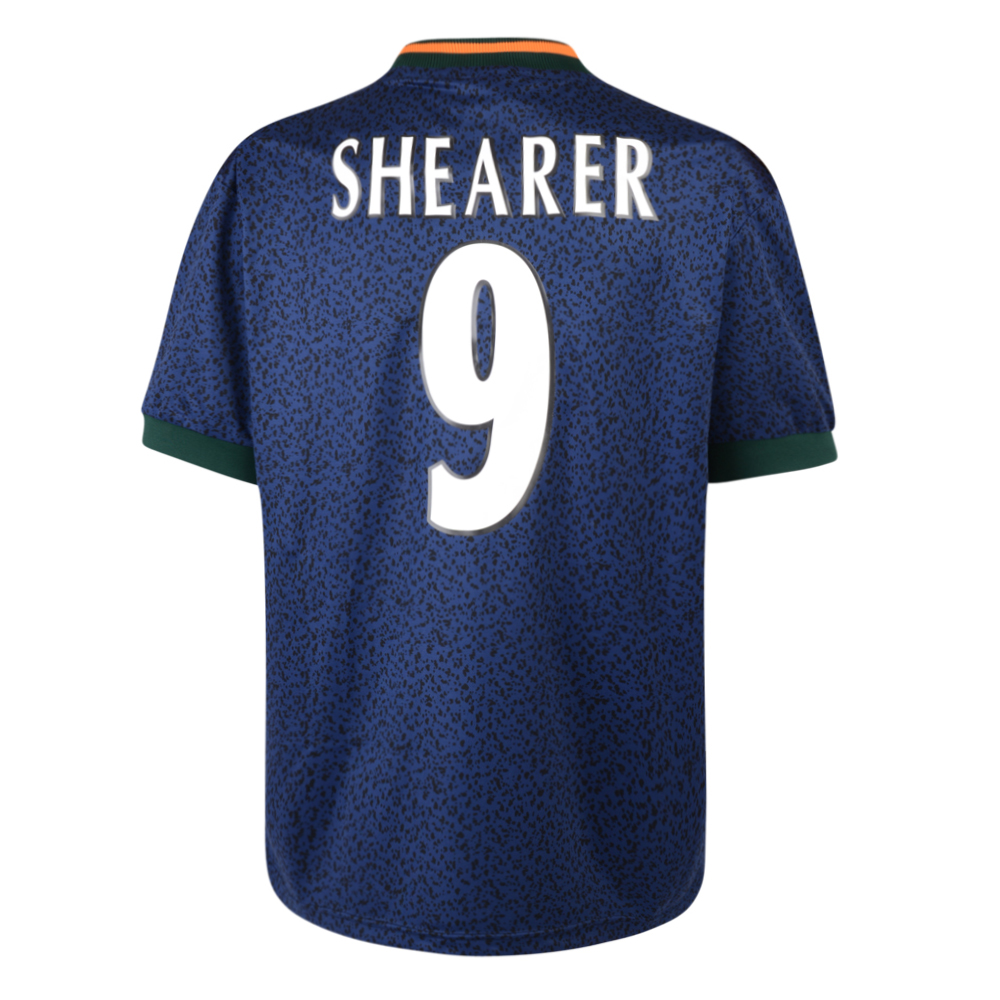 £50
1998
Newcastle United 1998 Away No9 Retro Football Shirt A replica of the 1998 Newcastle United away shirt, with legendary striker Shearer and his iconic number 9 printed on the back.
Available direct from 3Retro Football for just £50.
zurück zur Newcastle Shirt Seite