Netherlands Home Fußball-Trikots 1981 - 1984
Eingegeben von: enrifootballshirts, Eingefügt auf Webseite:
1981 - 1984 Netherlands home Fußball-Trikots. Netherlands home shirt worn by the legendary Willy van de Kerkhof on 19th of December 1983 during the match against Malta valid for UEFA European Championship 1984 Qualifiers. The match ended 5-0 for the hosts (Vanenburg, Wijnsteekers, Rijkaard (2) and Houtman) and was played in Rotterdam at Feyenoord Stadium.
Eingegeben von November 20, 2018
Mehr Beispiele für dieses Shirt
1982 Rene van der Kerkhof

Style worn from 29/04/1981 to 14/03/1984

Eingegeben von Paul (Australia) März 30, 2008
Holland 1983 Retro Football Shirt Scoredraw Retro Replica shirt from 3Retro Football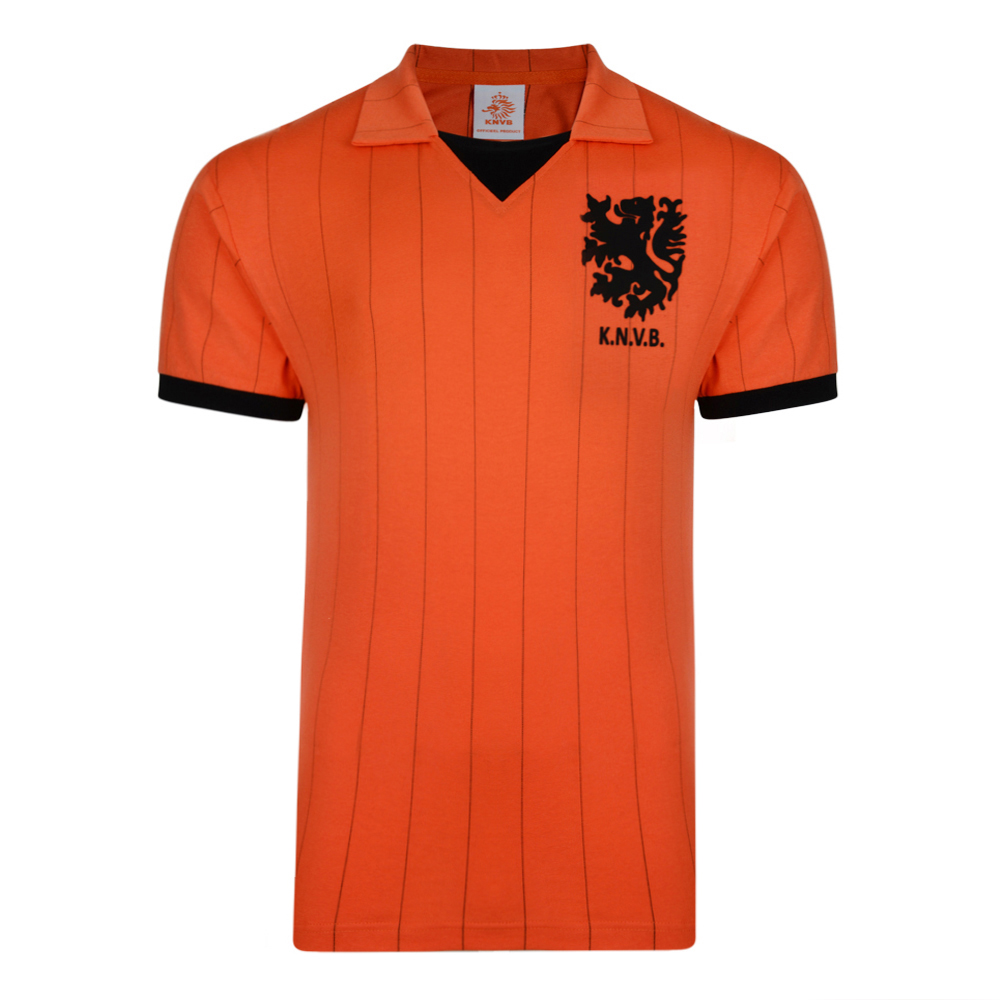 £30
1983
Holland 1983 Retro Football Shirt Worn in the qualifying campaign for Euro 84 in France
Available direct from 3Retro Football for just £30.
zurück zur Netherlands Shirt Seite