Eingegeben von: Darren Page, Eingefügt auf Webseite:
2011 - 2012 Napoli cup shirt Fußball-Trikots. SSC Napoli Champions League Home Shirt 2011/2012
Eingegeben von Oktober 26, 2011
2013-14 Napoli Home Shirt Macron Original Vintage shirt from Classic Football Shirts Ltd.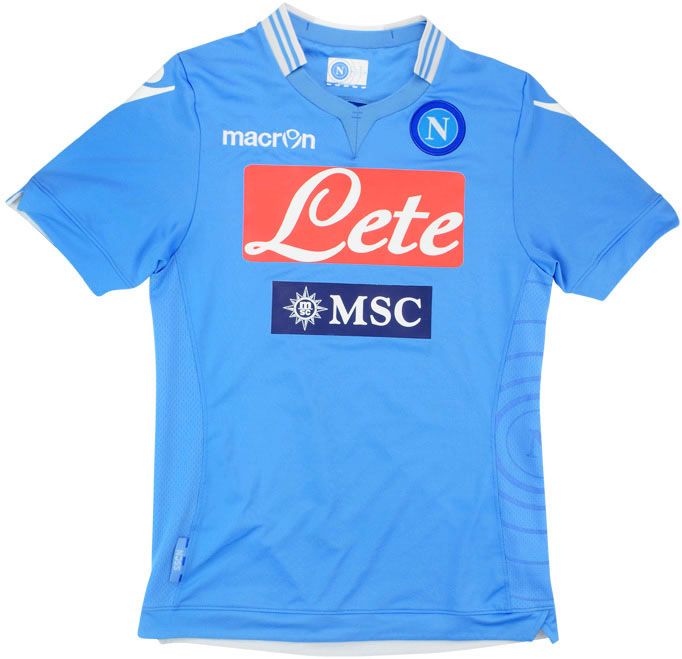 £29.99
2013/14
Condition of shirt - Good. Details - Bright colours, badges are stitched, several noticeable pen marks to front - largest approx. 7.5cm, light creasing to sponsors, nice material feelMade by - MacronPlayers - Higuaín, Callejón, Hamsik, Inler, Mertens, Insigne, Albiol, MaggioNotes - Home shirt from the season when Rafa Benítez took over as manager and did not disappoint as Gli Azzurri lifted the Coppa Italia after beating Fiorentina 3-1 in the final. In Serie A they also continued to impress by... more
Available direct from Classic Football Shirts Ltd. for just £29.99.