Liverpool Spezial Fußball-Trikots 2008 - 2010
The Liverpool shirt sponsor from 2008 to 2010 was Carlsberg.
Eingegeben von: Thomas Kuemin, Eingefügt auf Webseite:
2008 - 2010 Liverpool special Fußball-Trikots. Home shirt from the new
Limited Edition Signatures Series 2008/09 outside the box. Signatures
from Javier Mascherano, Fernando Torres, Steven Gerrard and Jamie
Carragher with the specially applied arm patch detailing the shirt's
authentic number.
Eingegeben von Februar 9, 2009
Mehr Beispiele für dieses Shirt
LFC Jordan Henderson: Notes On A Season Book from Official LFC Shop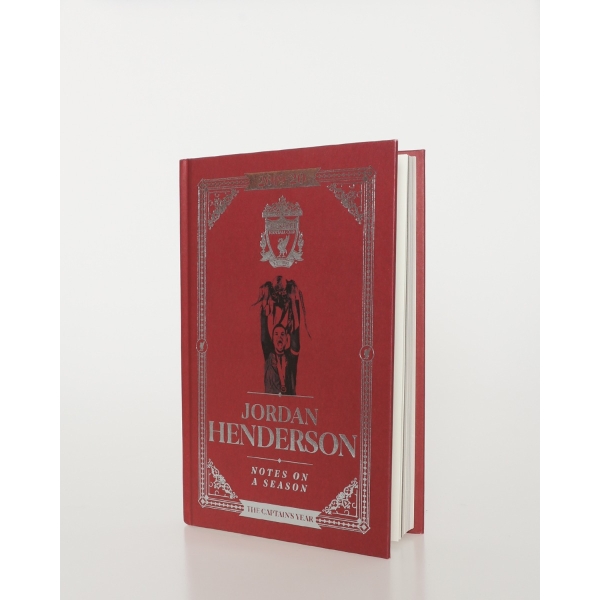 £9.99
2019/20
Jordan Henderson: Notes on a Season is an official club book that provides a fascinating look back at the 2019/20 campaign through a captain's eye view of how a remarkable season unfolded. Thoughtfully penned by Henderson, his programme notes give a unique insight into the outlook of the players as they became Premier League champions.
Available direct from Official LFC Shop for just £9.99.
zurück zur Liverpool Shirt Seite