Eingegeben von:
settaphol Tang

, Eingefügt auf Webseite:

Eingegeben von: settaphol Tang, Eingefügt auf Webseite: April 3, 2009

liverpool shirt full signed blue insert in umbro badge but not worn in charity shield v leeds,need to see full signed player. The shirt don't have collar tag missing. sorry for the picture is not nice but every lfc shirts is worth for my heart.
Mehr Beispiele für dieses Shirt
Eingegeben von: Michael Yip
Eingefügt auf Webseite: 4 September 2007

Featured Kevin Keegan wearing the style of Liverpool home shirt in rounded neck with black stitched UMBRO motif on the chest. Such kind of shirts were worn between seasons 1973-1975. This numbered 9 shirt belongs to Steve Heighway.
Liverpool 1973 No 7 Away short sleeve Retro Football Shirt LFC Retro Replica shirt from Lovell Soccer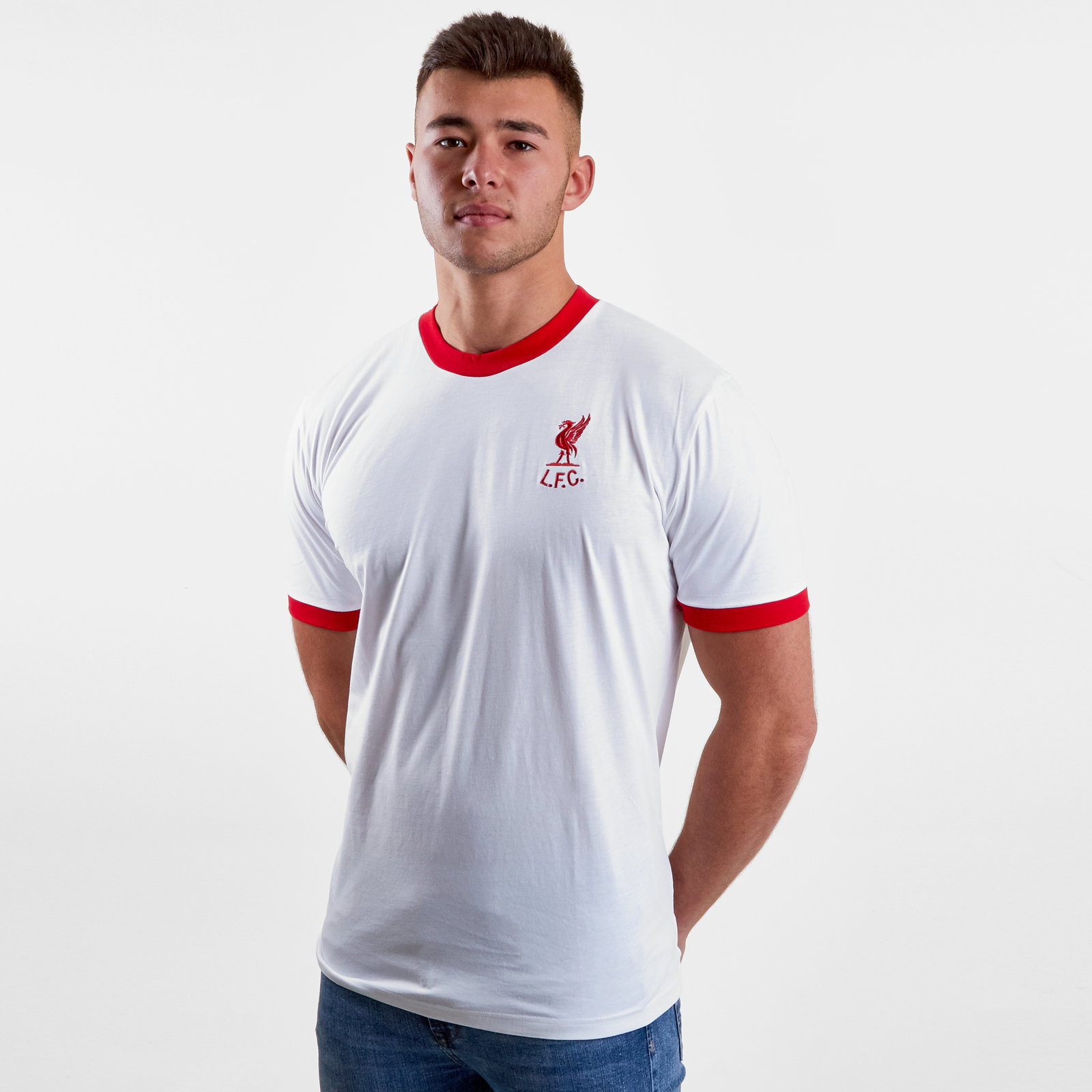 £30
1973
zurück zur Liverpool Shirt Seite
Liverpool football shirts for sale
For a great selection of shirts you can buy online right now visit our website dedicated to selling Liverpool shirts: