Eingegeben von: settaphol Tang, Eingefügt auf Webseite:
1973 - 1974 Liverpool home Fußball-Trikots. Liverpool shirt full signed blue insert in umbro badge but not worn in charity shield v leeds,need to see full signed player. The shirt don't have collar tag missing. sorry for the picture is not nice but every lfc shirts is worth for my heart.
Eingegeben von April 3, 2009
Mehr Beispiele für dieses Shirt
LFC Robbo: Now You're Gonna Believe Us - My Story Book from Official LFC Shop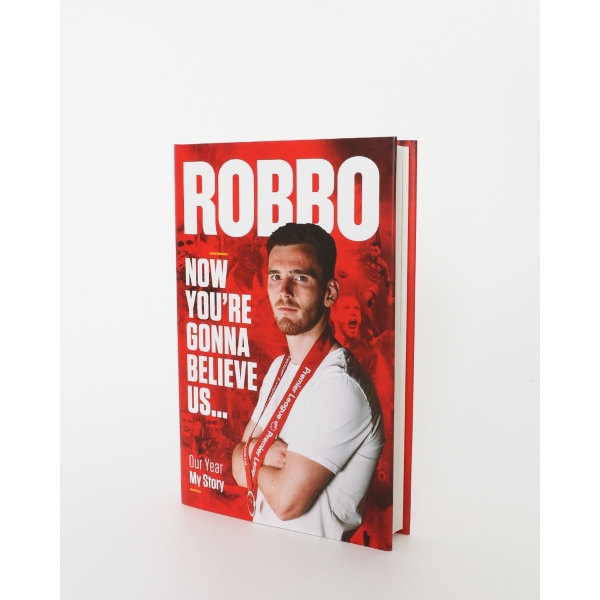 £20
2018
LIVERPOOL FOOTBALL CLUB are Premier League, European and World football club champions and ANDY ROBERTSON is one of the most popular players in Jürgen Klopp's all-conquering team. Robbo: Now You're Gonna Believe Us is the never told before inside account of their rise to sporting immortality as seen through the eyes of the charismatic defender who has built up a cult following among the club's worldwide fanbase. Considered by many to be the best left-back in the world, Scotland captain... more
Available direct from Official LFC Shop for just £20.
zurück zur Liverpool Shirt Seite